International Women's Day
#choosetochallenge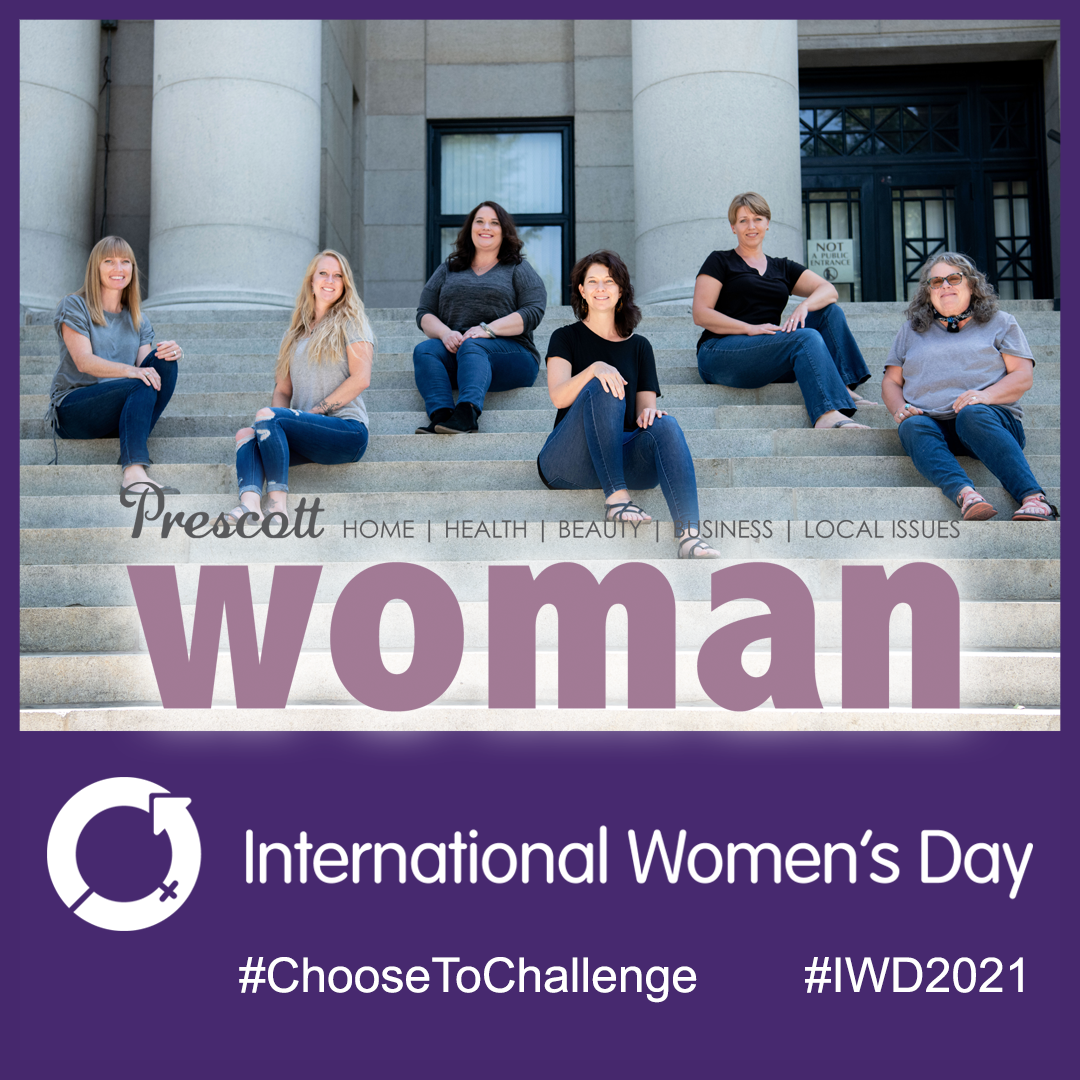 IWD 2021 campaign theme: #ChooseToChallenge
A challenged world is an alert world. Individually, we're all responsible for our own thoughts and actions – all day, every day.
We can all choose to challenge and call out gender bias and inequality. We can all choose to seek out and celebrate women's achievements. Collectively, we can all help create an inclusive world.
From challenge comes change, so let's all choose to challenge.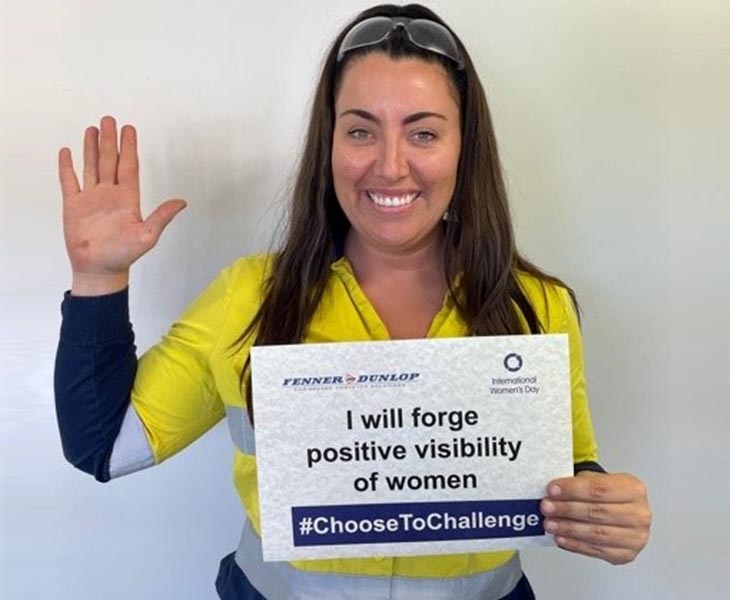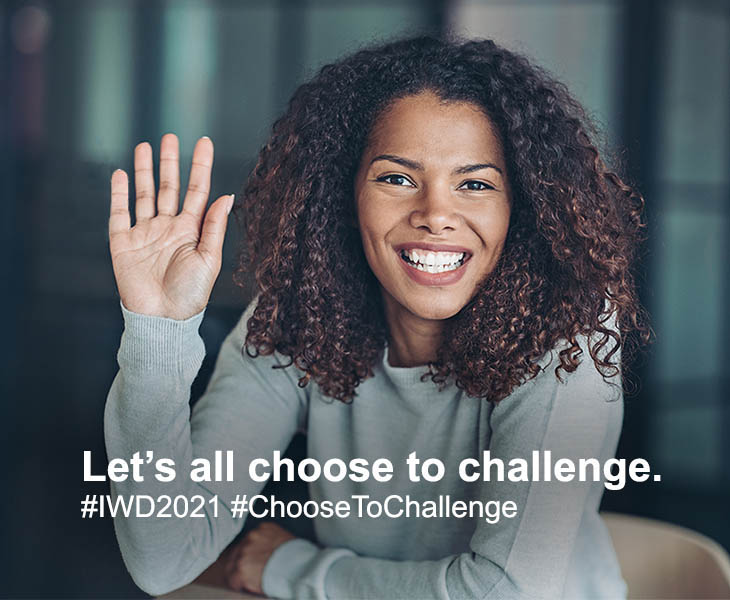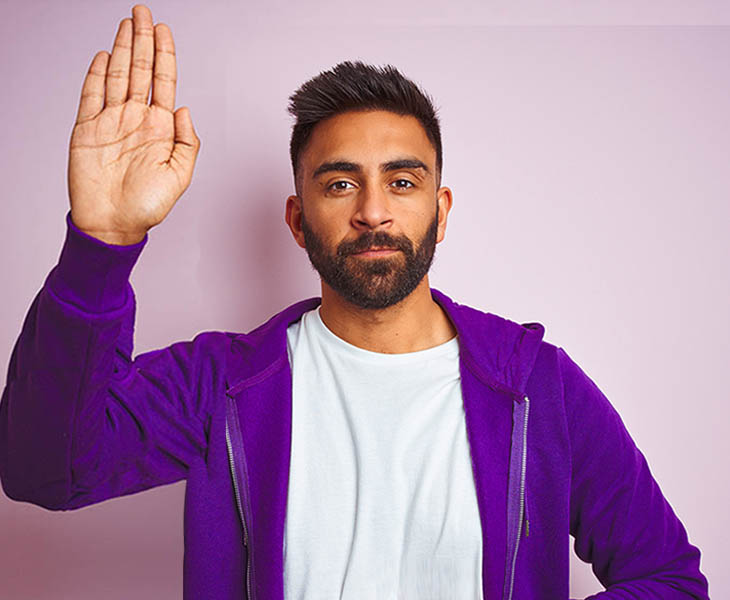 As our country celebrates the 100th anniversary of women's suffrage in 2020, Arizonans can be proud that their state granted women the right to vote six years ahead of the nation – although both victories came only after long, hard-fought struggles by some determined women.
read more