Education
Learn about the women leading education in the Prescott area.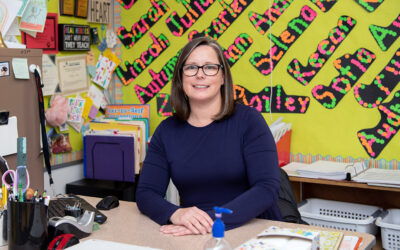 With 17 years of teaching kindergarten, Shelley Soifer is considered a mentor by her peers and Taylor Hicks Elementary School Principal Kelsey Secor.
"She can be silly and goofy with them, but also serious and fun," Secor related, calling Soifer friendly, upbeat and approachable.