Women of Prescott
Featuring local women in their element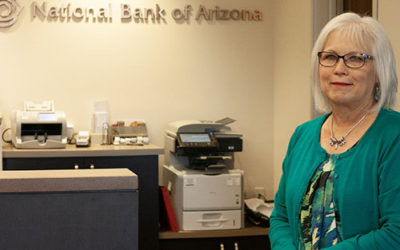 Although Helene Schaffer's life experiences have been varied, there's one thing she knows for sure: she has genuinely loved what she's done.
Helene, the Operations Supervisor of National Bank of Arizona in Prescott, is set to retire August 31, after nearly twenty years in the banking industry. When she does, she'll celebrate by doing more of what she loves: spending time with her family and continuing to
read more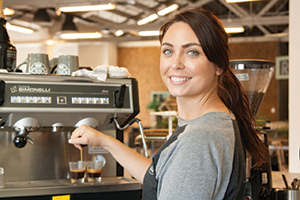 To coffee drinkers, the barista in the superhero getup known as an apron can seem like she has magical powers. But who is the regular human who hands over that much-needed cappuccino or non-fat skinny vanilla something-or other? And why has she pursued this calling, taking orders and frothing drinks day in and day out?
read more