Weddings
Wedding services and venues.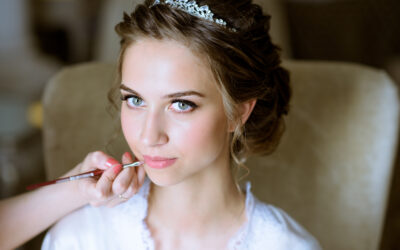 Your wedding day is one of the most important days of your life—which is why it can also feel pretty stressful!
From the venue to colors to your dress (and much more), there is just so much to think about. Perhaps most importantly of all, though, is that you likely want to look (and feel) beautiful.