2020 Excellence in Small Business | Prescott Chamber of Commerce
Shop Historical Prescott Woman Items – 50% benefits local non-profits!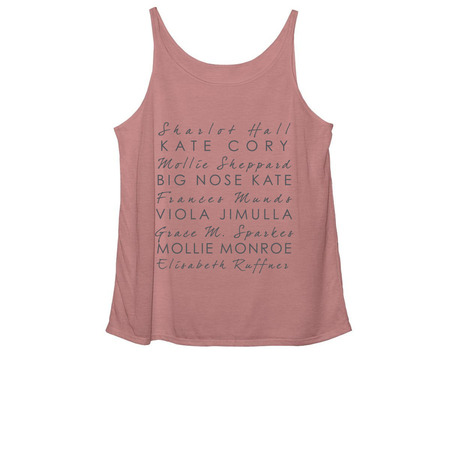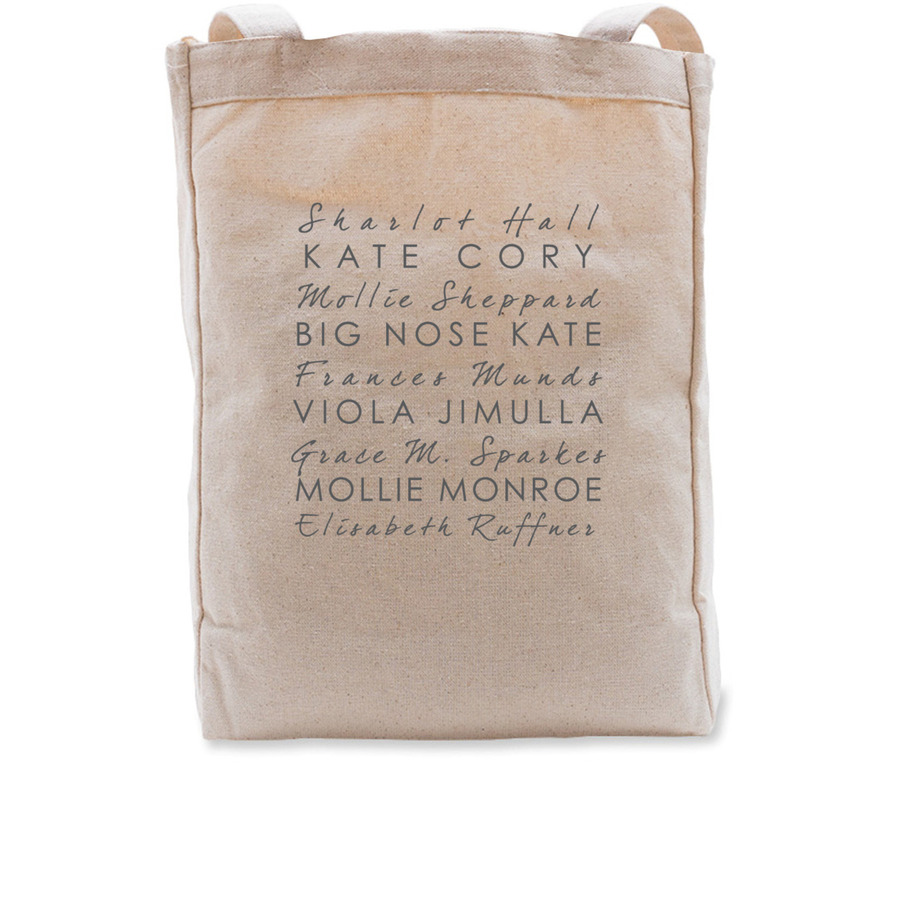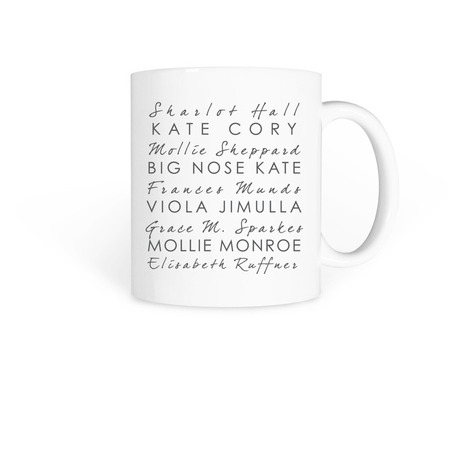 Dec. '21 / Jan. '22 Holiday & Non-Profit Edition
…and as always – Strong Women!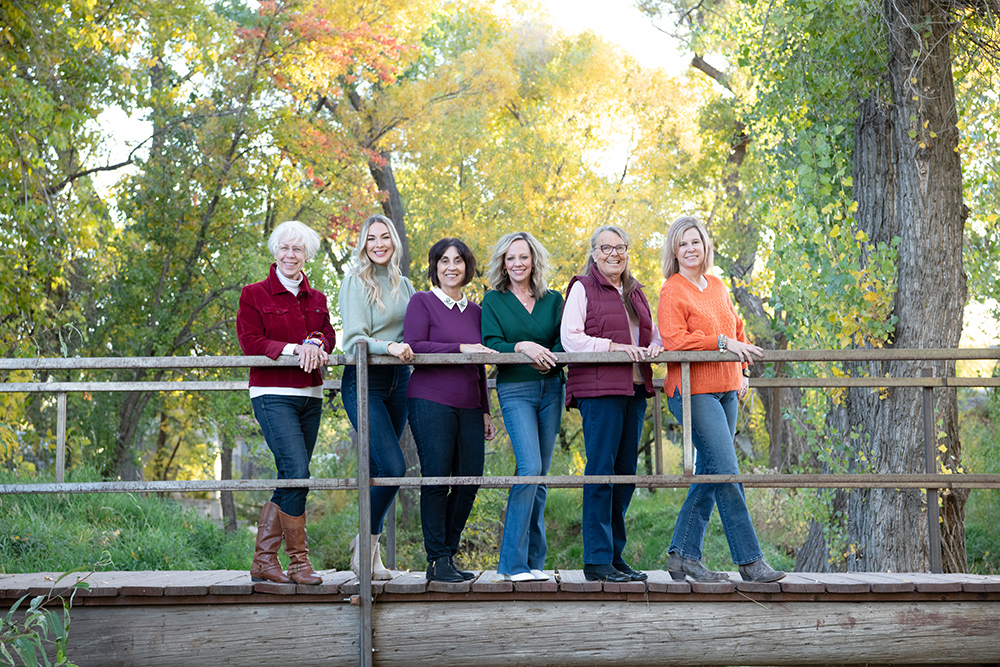 Ten years ago, Krystal and her daughter Kaileigh founded Teens' Closet. They were cleaning out their own closets and wondered how they could get their clothes into the hands of people who really needed them.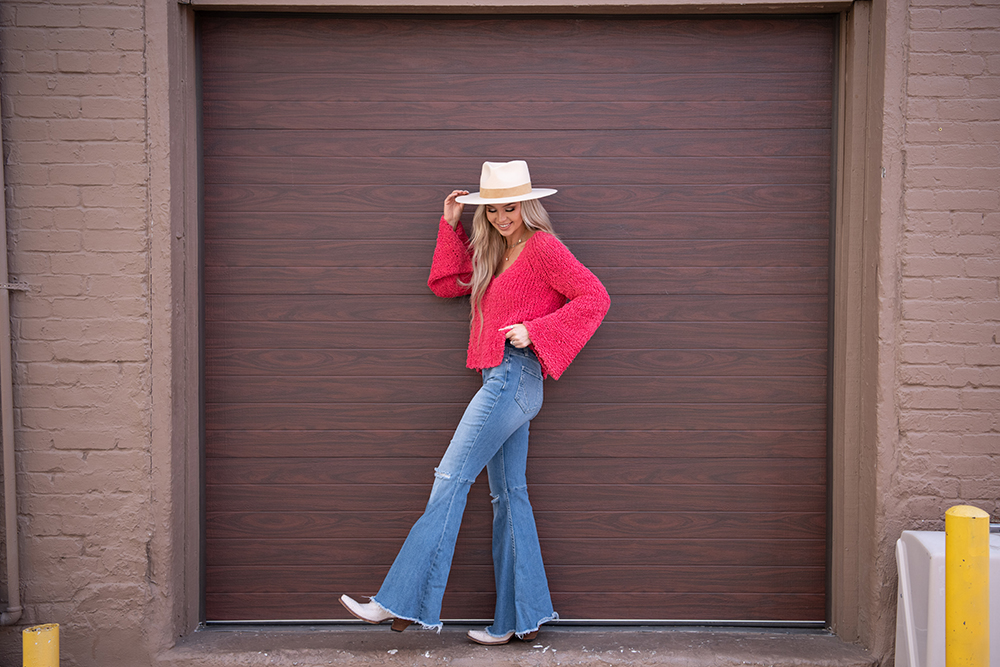 What started out as just-for-fun artwork on Instagram, "The Artsy Blonde" gained a number of followers, including a Phoenix-based mother-daughter team in search of an illustrator for their book. "Princess Pippa & The Crown of Kindness" is a sweet story about a little girl who believes lipstick makes her beautiful. Throughout the book, she learns that a heart of gold allows beauty to shine from within, and Kelly said, "That is the message I want girls to hear and take to heart."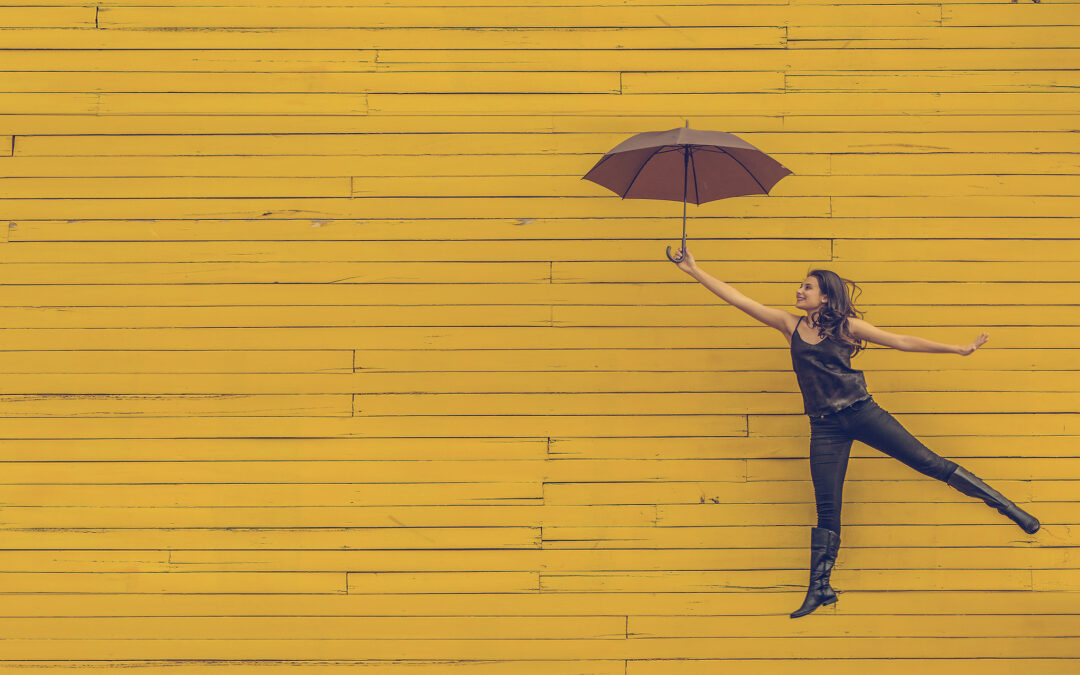 2022 marks 42 years of Stepping Stones Agencies providing 24/7/365 advocacy services and safe shelter for families in West Yavapai County. As a new year begins, we reflect on what thousands of women and children have taught us about courage.
LISTEN TO THE
Prescott Woman Podcast