2020 Excellence in Small Business | Prescott Chamber of Commerce
June / July 2021 | Outdoor & Adventure
…and as always – Strong Women!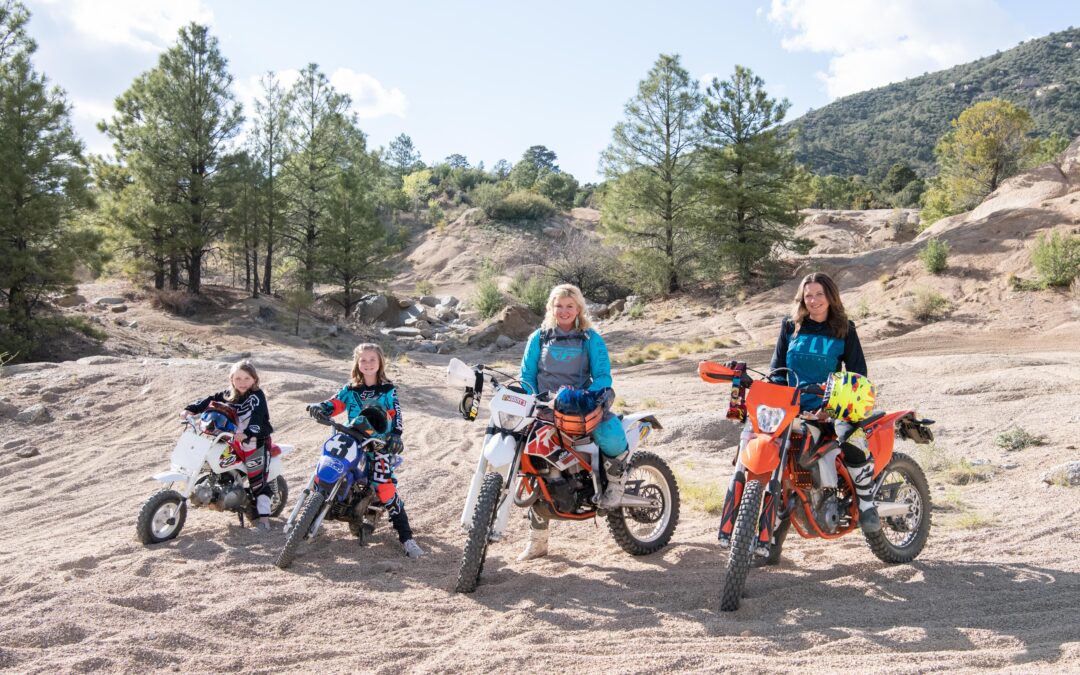 Adventuring is good for the soul. Stepping out of your comfort zone and into what Amanda Lane, co-owner of The Hike Shack, calls your "learning zone," can help you "figure out what you're actually capable of." And, it can "brighten your day and give you this boost of encouragement and satisfaction."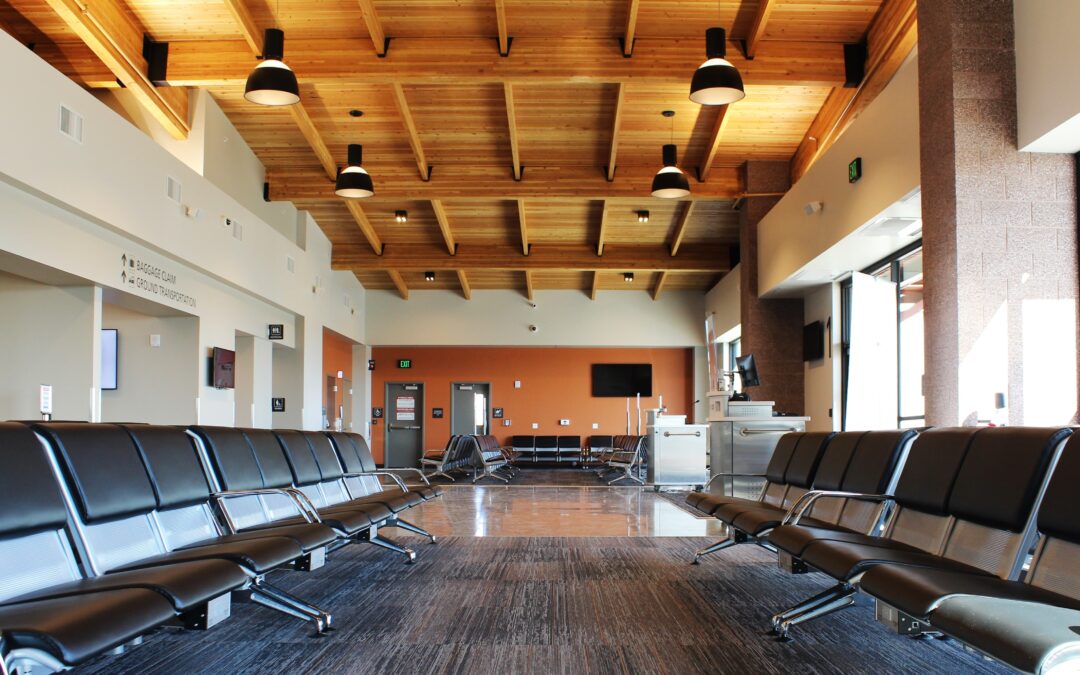 In April 2021, Prescott Regional Airport (PRC) opened its much-anticipated new terminal to the public, offering exciting and efficient amenities that are certain to place Prescott as both a destination and an easy way for locals to start their much-needed post-COVID vacations.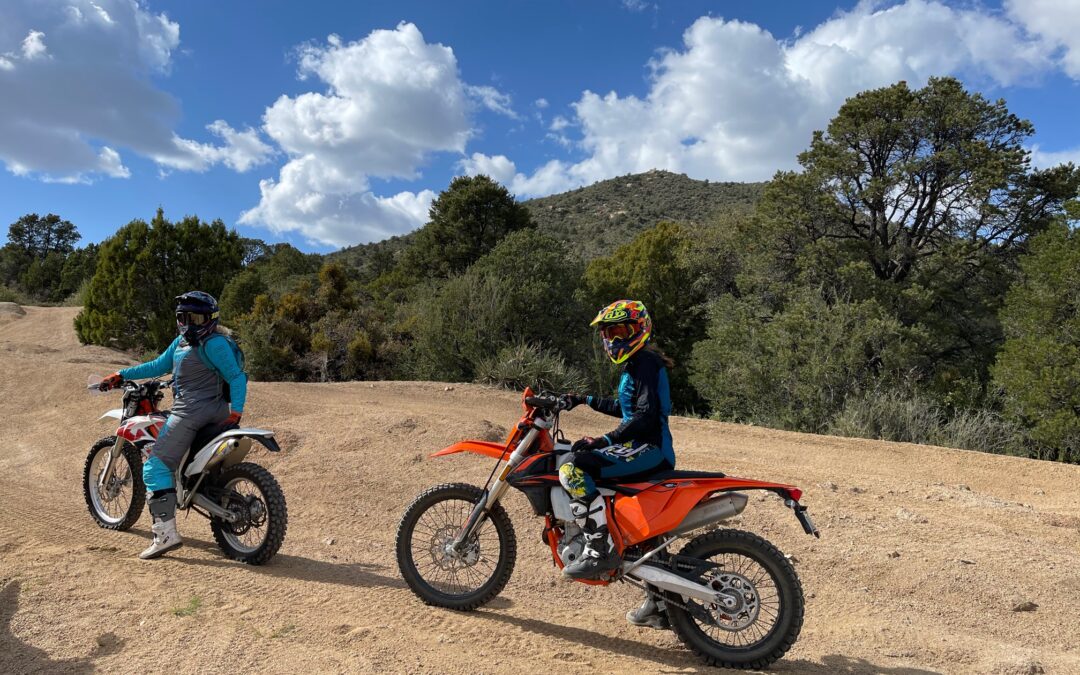 A few miles out Iron Springs Road lies Alto Pit, a special place just for those looking for a motorized playground.  ATV and dirt bike riders of all levels of expertise can find something to explore in the 400-acre area, which features twenty miles of trails in varying degrees of difficulty, as well as three open areas (including one just for kids).
LISTEN TO THE
Prescott Woman Podcast