2020 Excellence in Small Business | Prescott Chamber of Commerce
Aug / Sept 2021 – Education & Business
…and as always – Strong Women!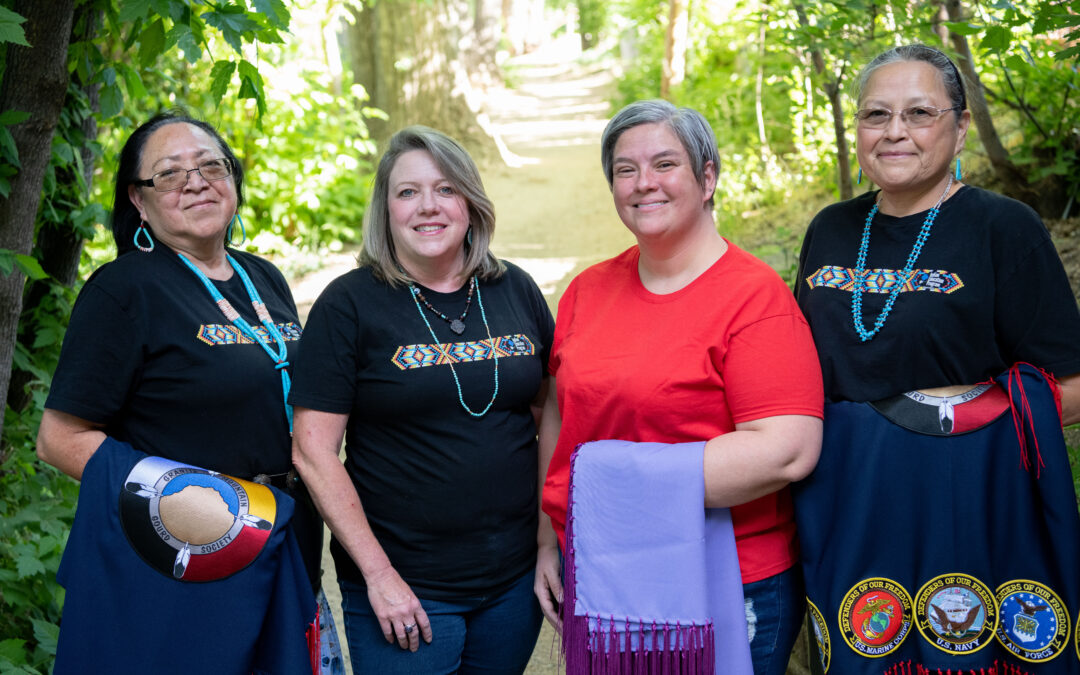 Through regular gatherings, Prescott Unified School District's Indian Education Program gives students with indigenous heritage an opportunity to celebrate their individuality and their inter-tribal connections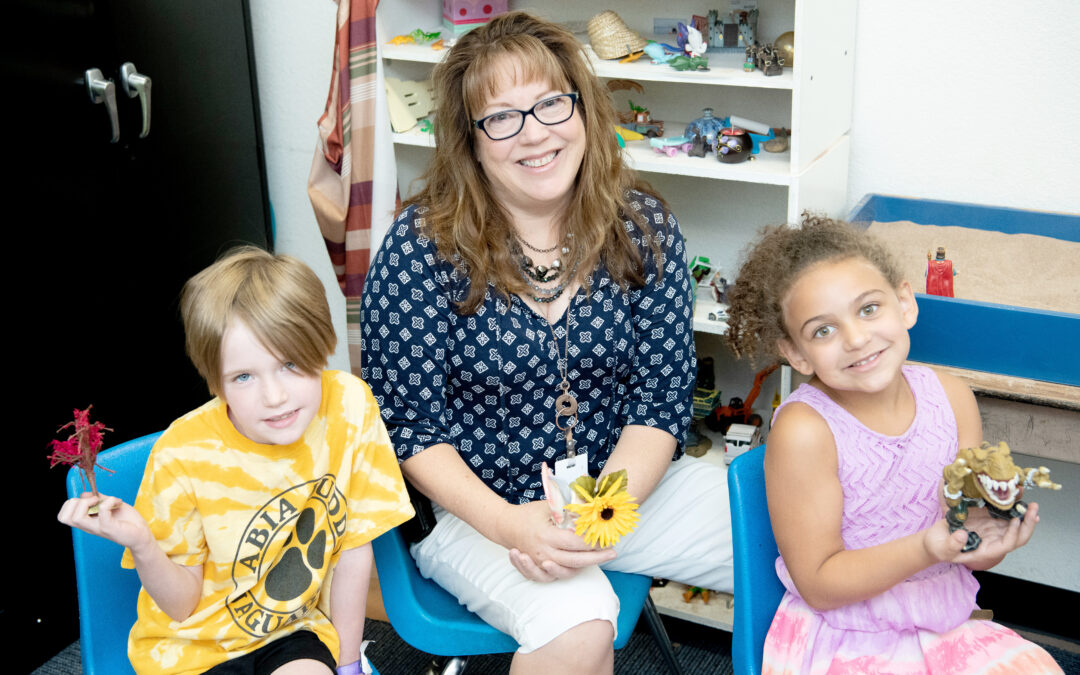 Lead Counselor for PUSD's Social-Emotional Team, Ann Chavez is helping the district and the community promote student success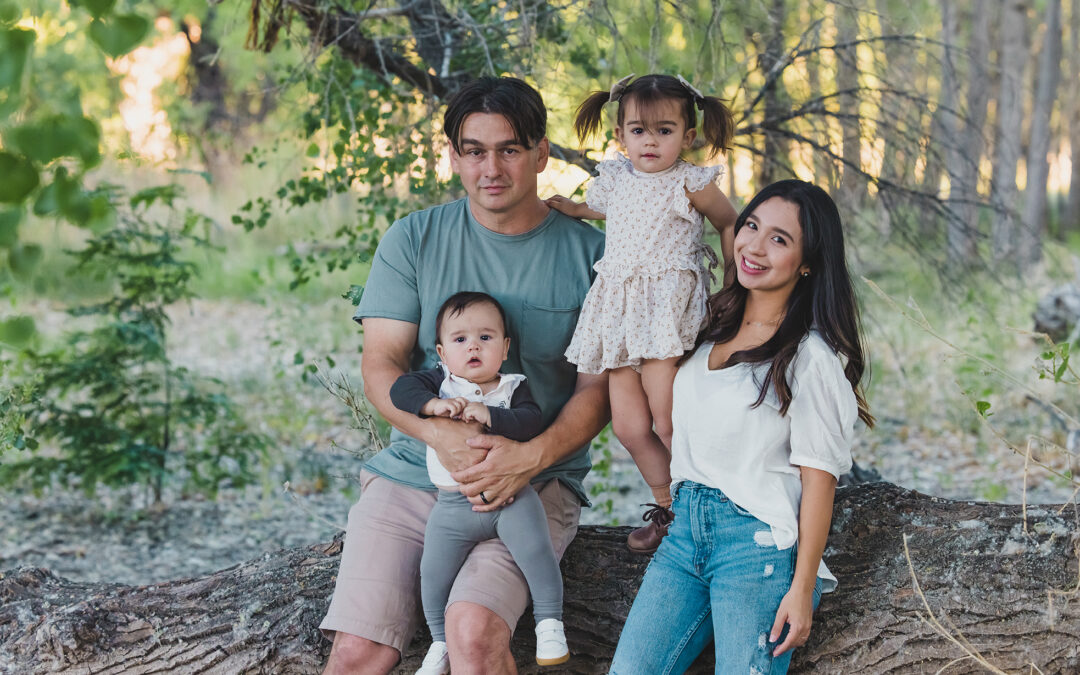 Dayana Moca is a force of nature. At just 23, she is a wife, mother of two, entrepreneur, real estate broker, world traveler, multilingual … the list goes on. Dayana has brought her culture and experience to Prescott, where she has settled, along with plans to bring in some exciting new business.
LISTEN TO THE
Prescott Woman Podcast