2020 Excellence in Small Business | Prescott Chamber of Commerce
Shop Prescott Woman Items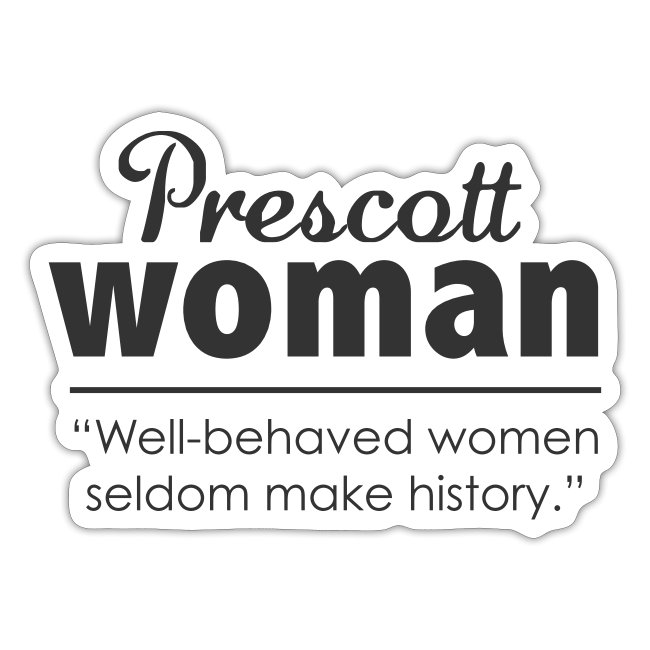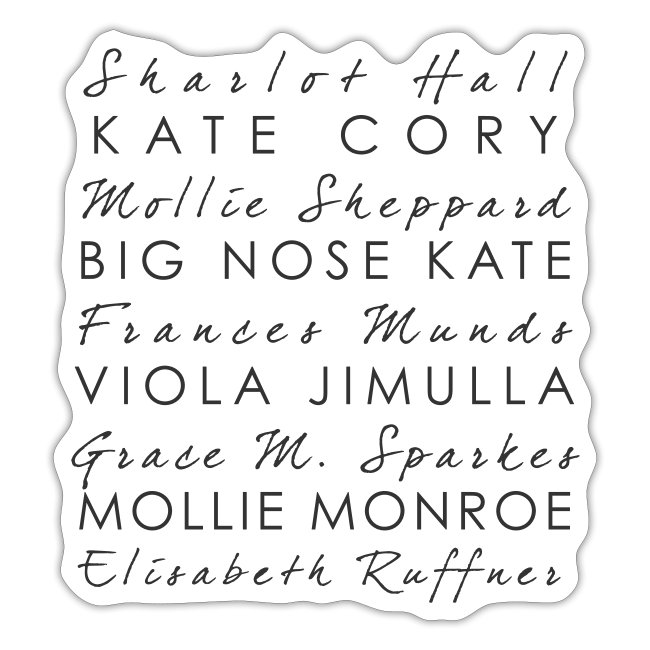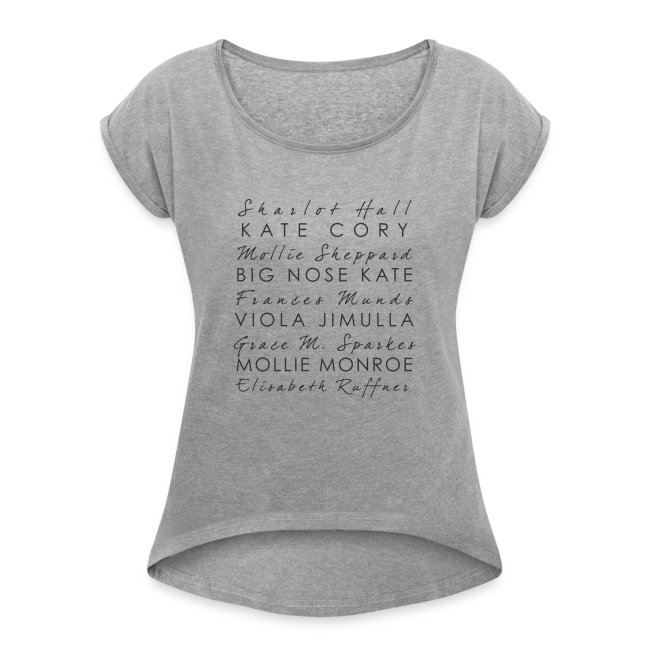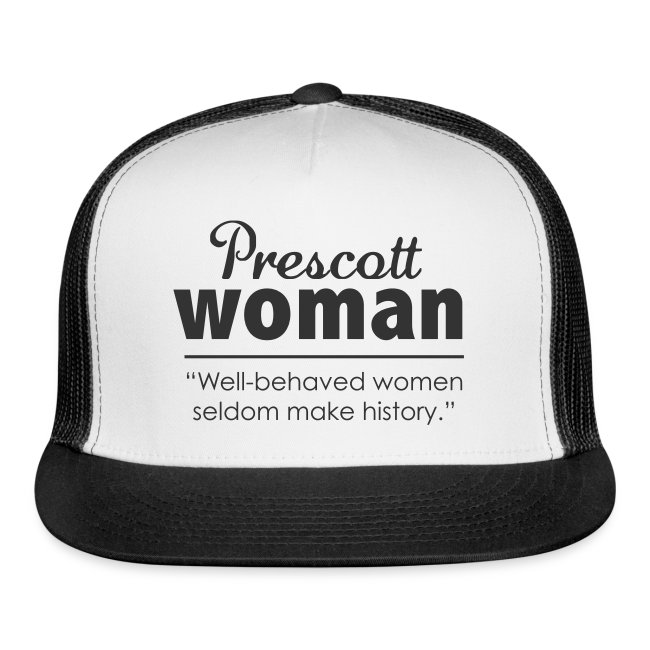 August/September 2022 | Education & Business
…and as always – Strong Women!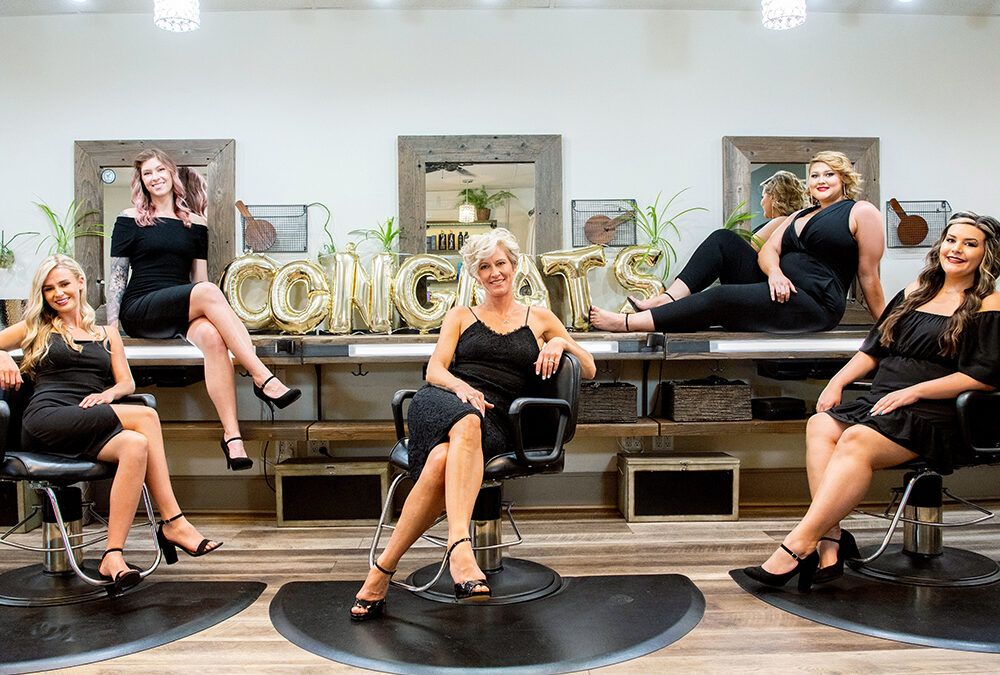 Even while Nyla D' Salon had its best year ever in 2021, and is on track for another record year in 2022, owner Jenny Bacon is working as hard as ever. And it's worth it.
This October, Nyla D' will celebrate 15 years in business. Those 15 years have been a journey filled with lessons and "the pure joy of knowing what it's like to work so hard to earn something and then make a success out of it."
Jenny's is a story of determination, hard work, and ultimately, the fulfillment of seeing those pay off.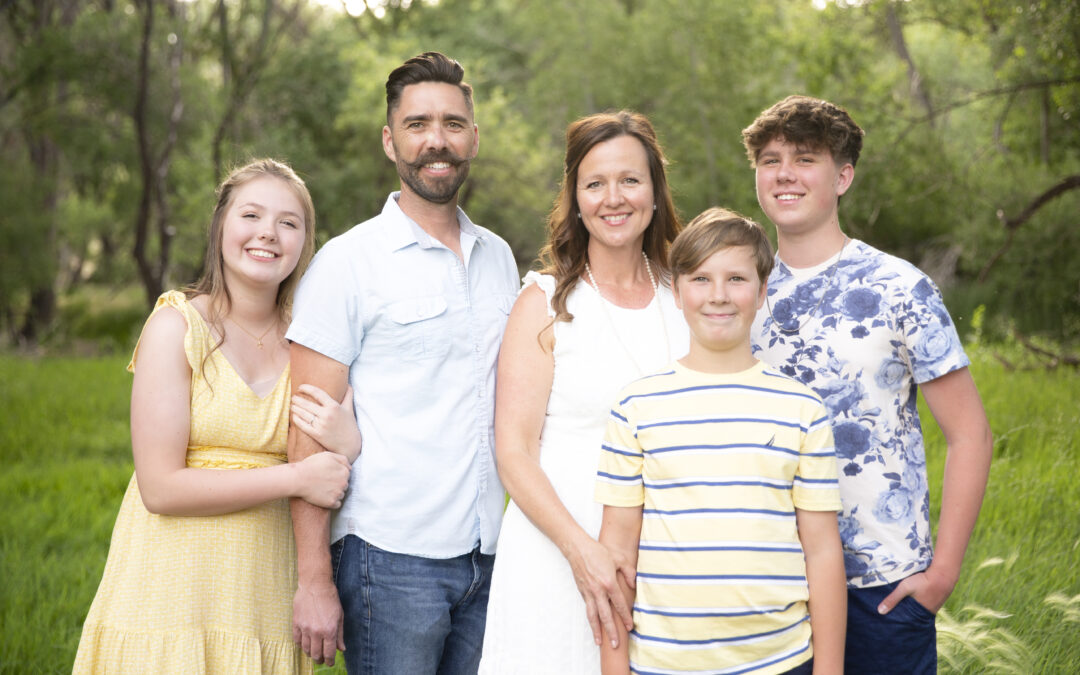 I can't stay silent. Eating disorders doubled during Covid. One in five diagnosed will die.
Quarantine was going as well as could be expected for our family of five. Our 10-year-old attended a micro-school and our teens seemingly thrived online. My husband and I worked away from home but were available as needed.
As we waited out the pandemic, we would have never guessed what was to come…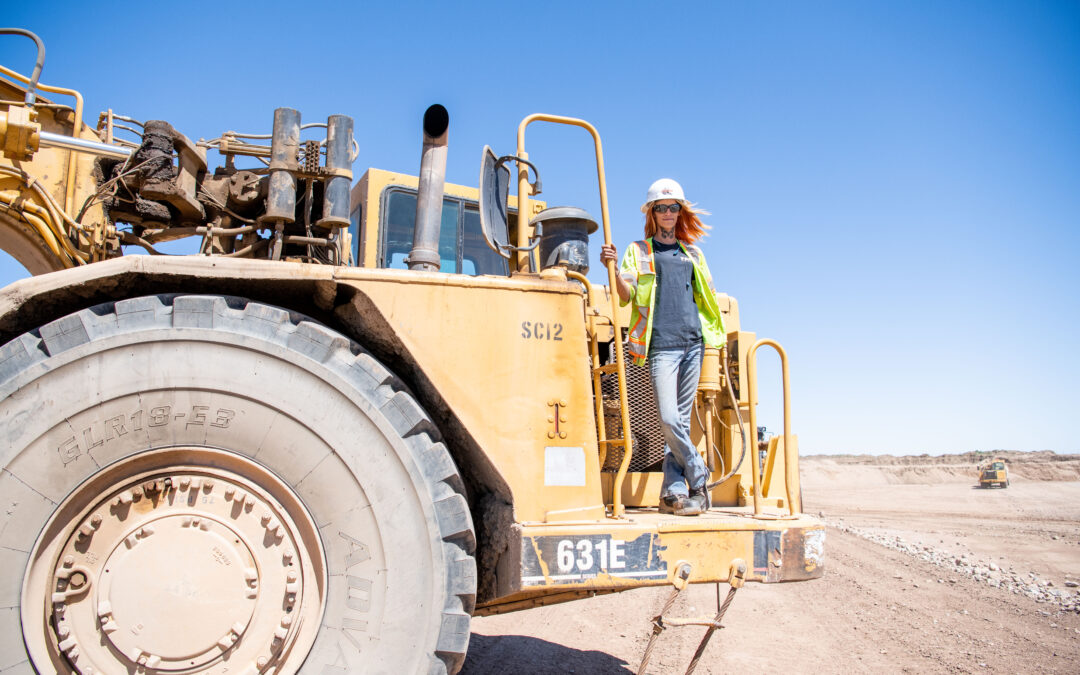 For Britney Kirkeeng and Heather Tanner, the opportunity provided by Fann Contracting to join its Apprenticeship Training Program has proven nothing but successful. The two women are currently enrolled in the Heavy Equipment Operator Apprenticeship Program while juggling life, family, work, and personal interests.
LISTEN TO THE
Prescott Woman Podcast