2020 Excellence in Small Business | Prescott Chamber of Commerce
Shop Prescott Woman Items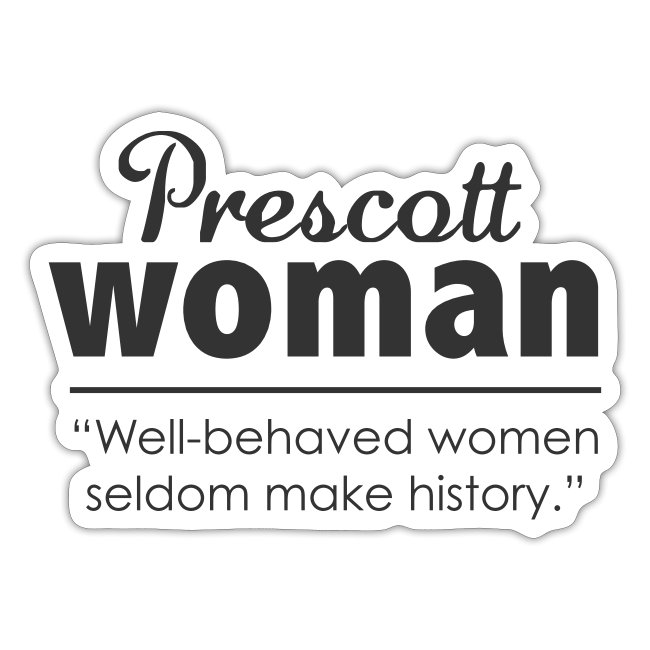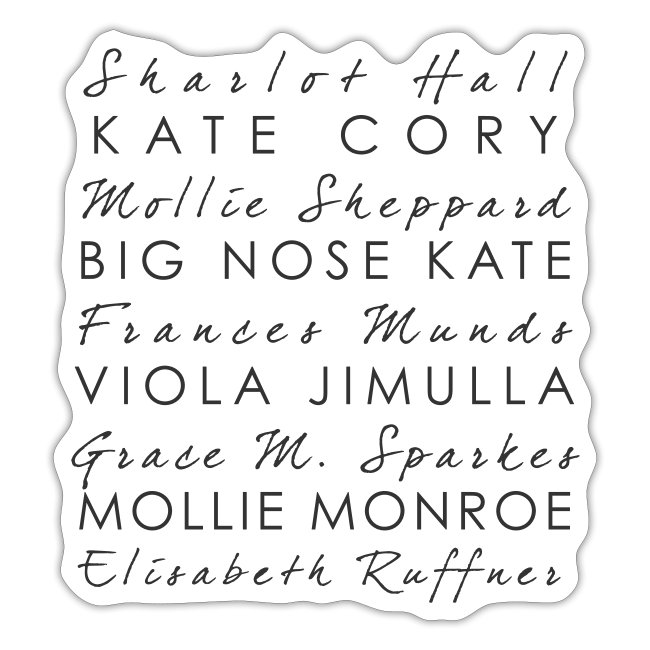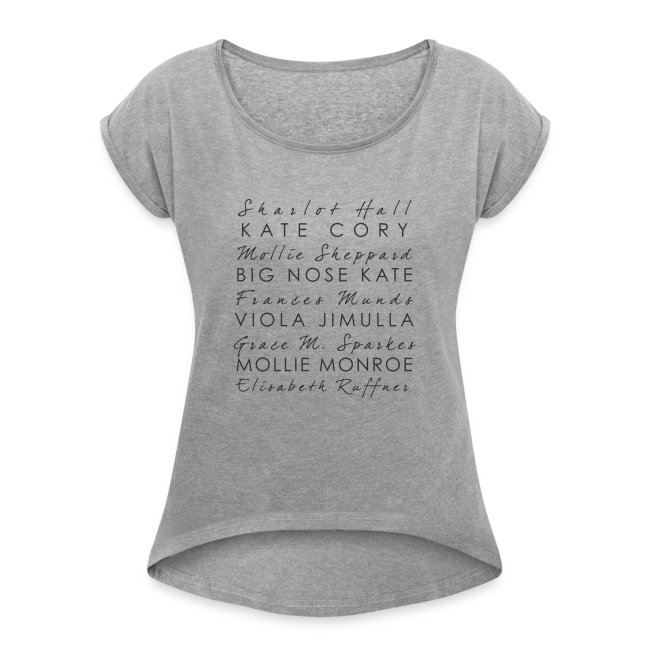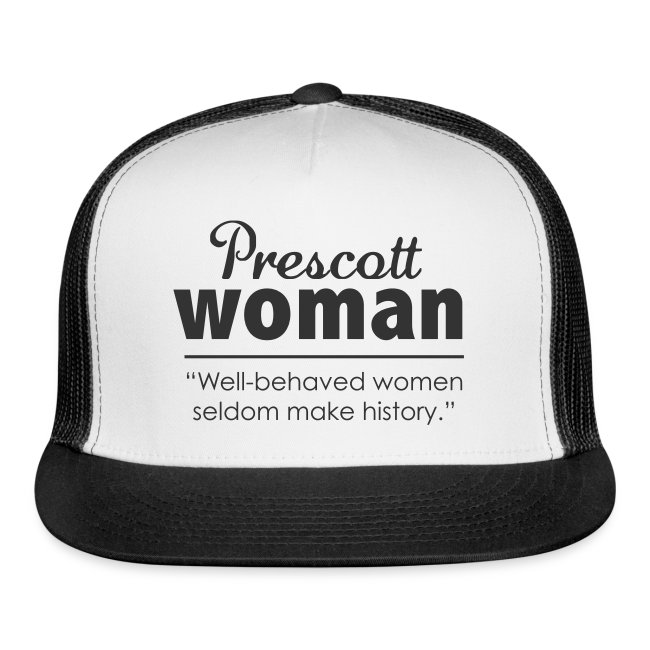 August/September 2022 | Education & Business
…and as always – Strong Women!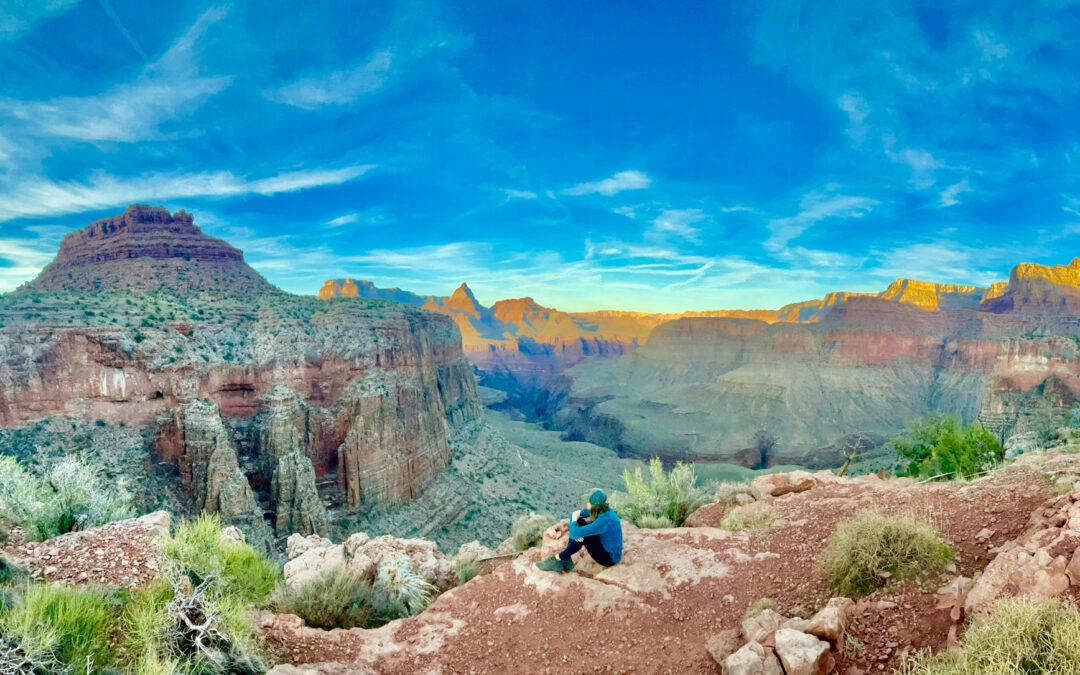 Canyon exploration, she said, "just slows things down to the simplicity of what your basic needs are. Day three is when people just kind of melt into the Grand Canyon … the connection is so different for every single person. You reconnect to yourself."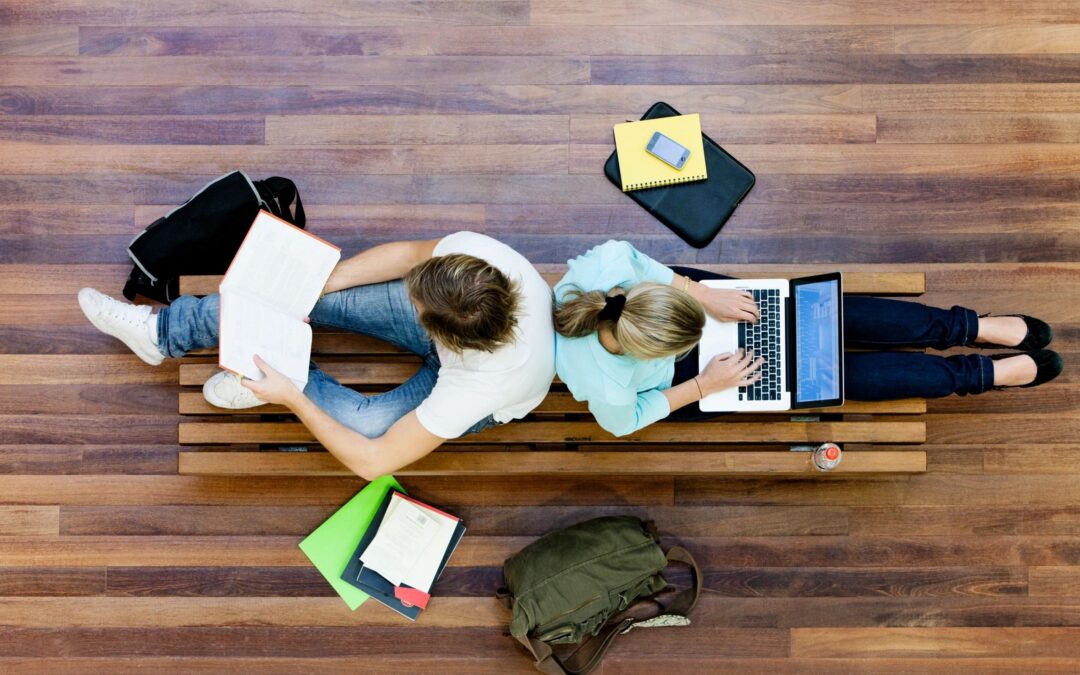 During COVID-19, some families started K12 e-learning and never sent their kids back to a traditional classroom. K12 e-learning is a type of education where students learn online instead of in a traditional brick-and-mortar school.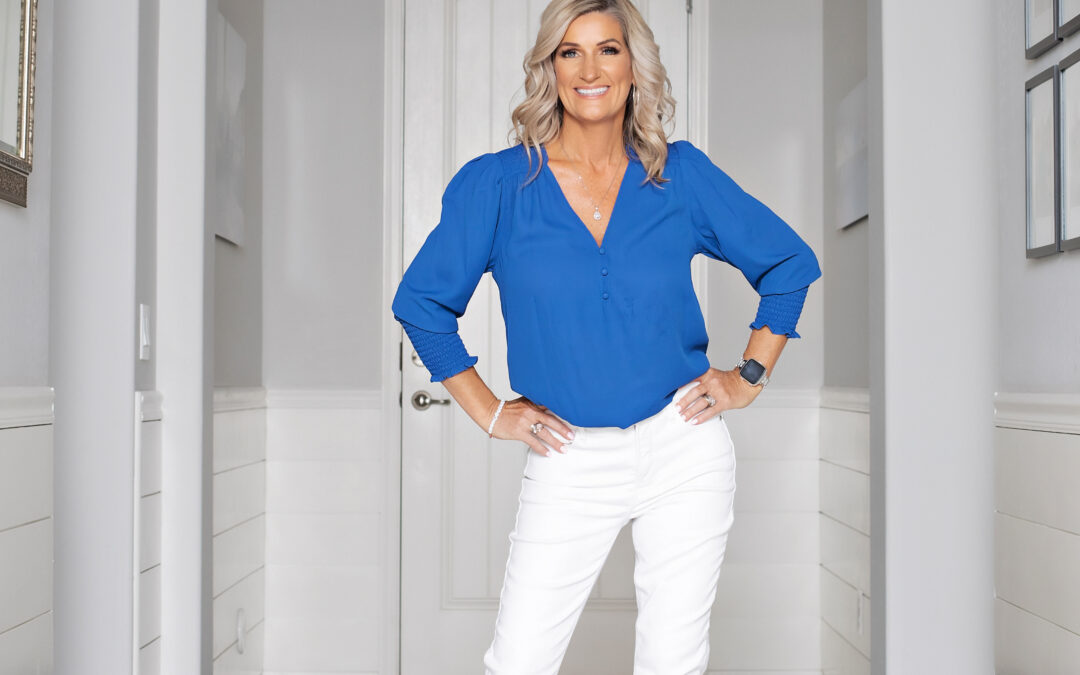 Colleen Biggs lives to empower women to achieve their peak potential.
The Mesa-based Peak Performance and Leadership Coach said she loves nothing more than to guide her clients to grow and thrive so they can make a difference in the world … which makes her the perfect Keynote Speaker for this year's Prescott ATHENA Award ceremony September 18.
The ATHENA Award honors individuals who strive toward the highest levels of personal and professional accomplishment, who excel in their chosen field, devote time and energy to their community in a meaningful way, and forge paths of leadership for other women to follow.
LISTEN TO THE
Prescott Woman Podcast