2020 Excellence in Small Business | Prescott Chamber of Commerce
Aug / Sept 2021 – Education & Business
…and as always – Strong Women!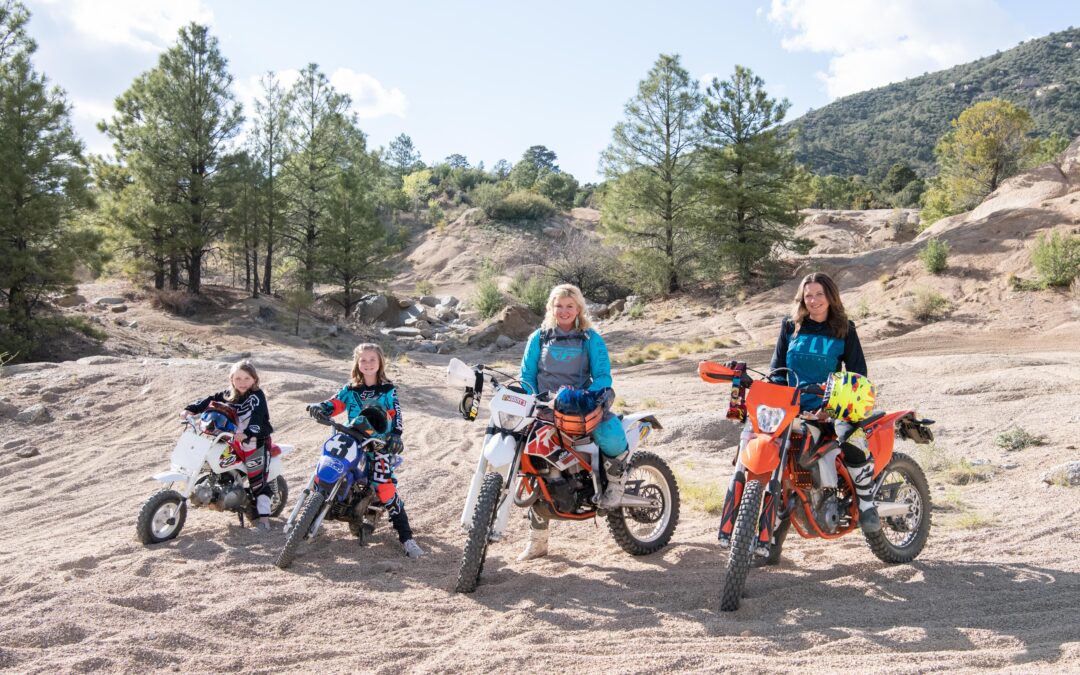 Adventuring is good for the soul. Stepping out of your comfort zone and into what Amanda Lane, co-owner of The Hike Shack, calls your "learning zone," can help you "figure out what you're actually capable of." And, it can "brighten your day and give you this boost of encouragement and satisfaction."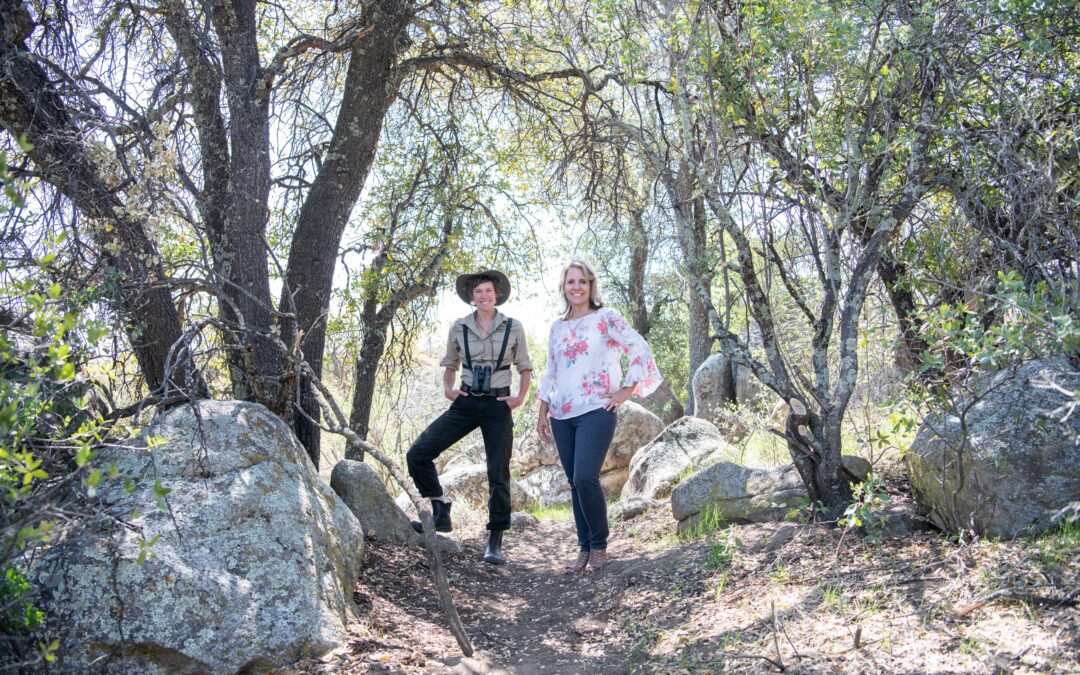 For the Prescott Unified School District (PUSD), 2020 posed challenges that resulted in many forms of creativity to further the education of the community's youth.  One of these creative ventures—and a collaborative effort with the City of Prescott—resulted in the development of the Prescott Schools Trail, a new section of the City of Prescott Trails System that travels behind Abia Judd and Granite Mountain Schools and links to the Community Nature Center (CNC), providing plenty of outdoor learning spaces and amphitheaters.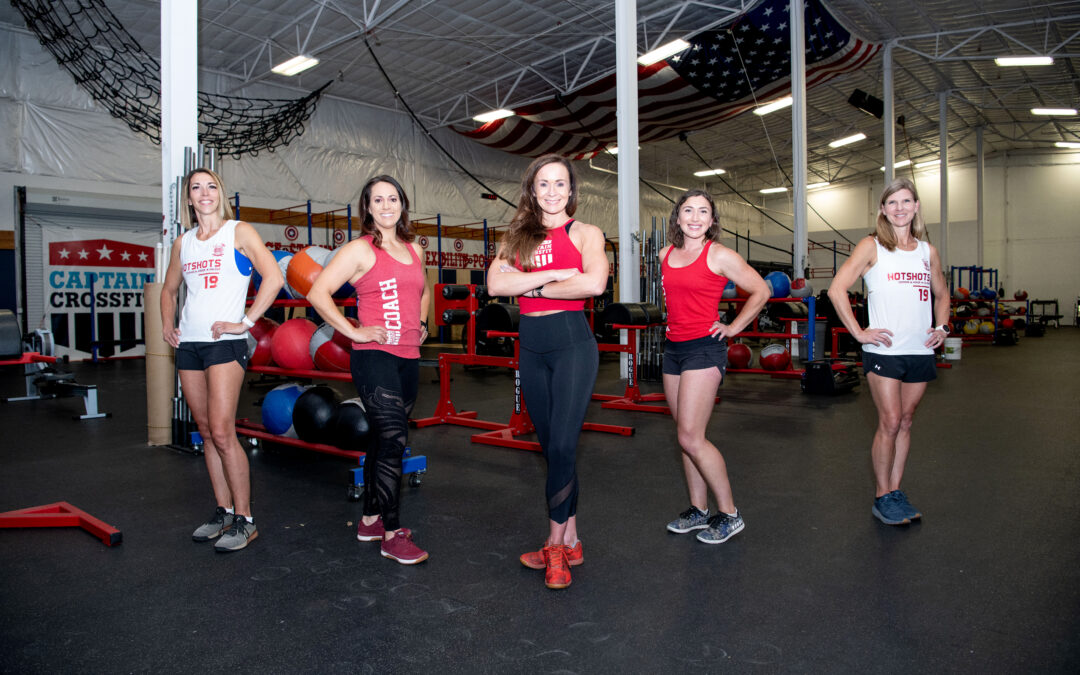 "Body awareness is such a huge thing for growing young people," Shyloe explained. "I loved watching my own kids experience learning that through CrossFit. I wanted my own kids and others' kids to be able to continue to experience the triumphs and growth that come from a program like CrossFit Kids."
LISTEN TO THE
Prescott Woman Podcast