2020 Excellence in Small Business | Prescott Chamber of Commerce
Shop Historical Prescott Woman Items – 50% benefits local non-profits!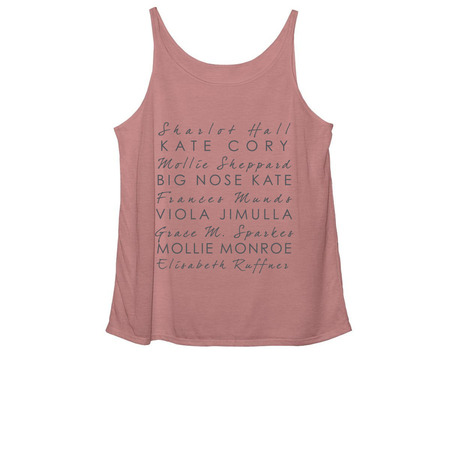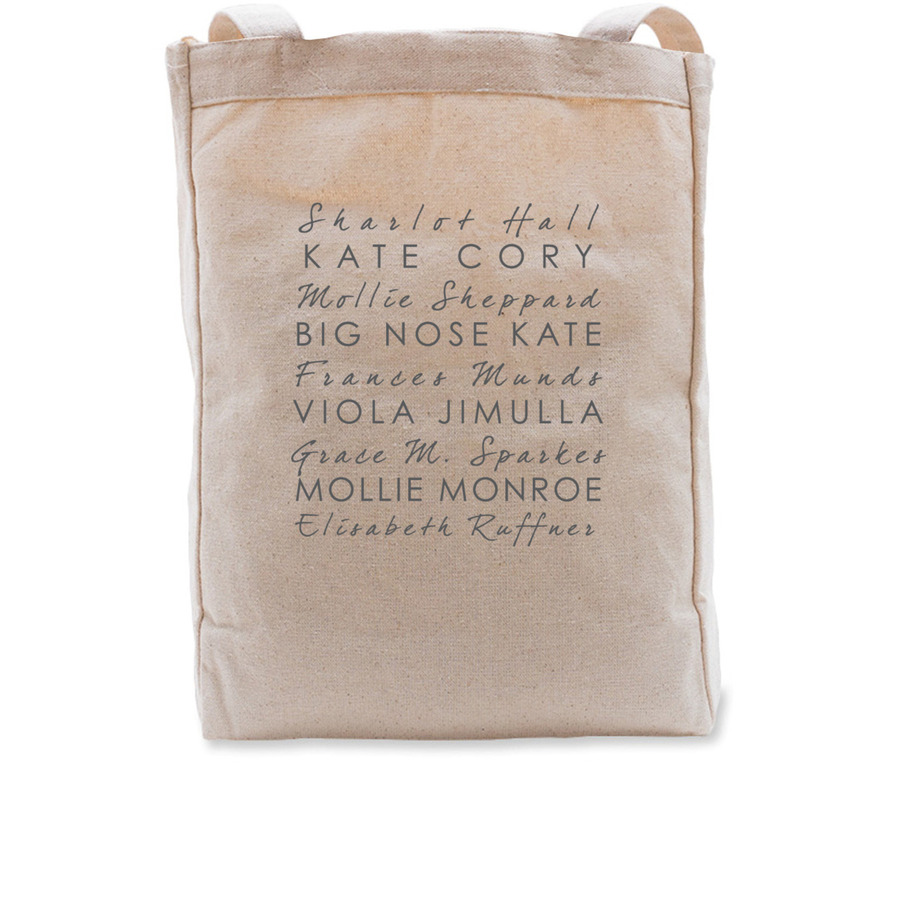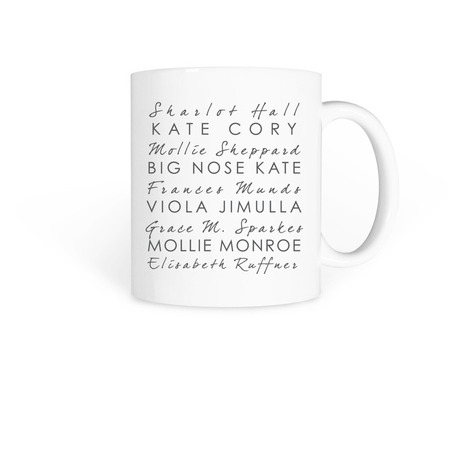 Dec. '21 / Jan. '22 Holiday & Non-Profit Edition
…and as always – Strong Women!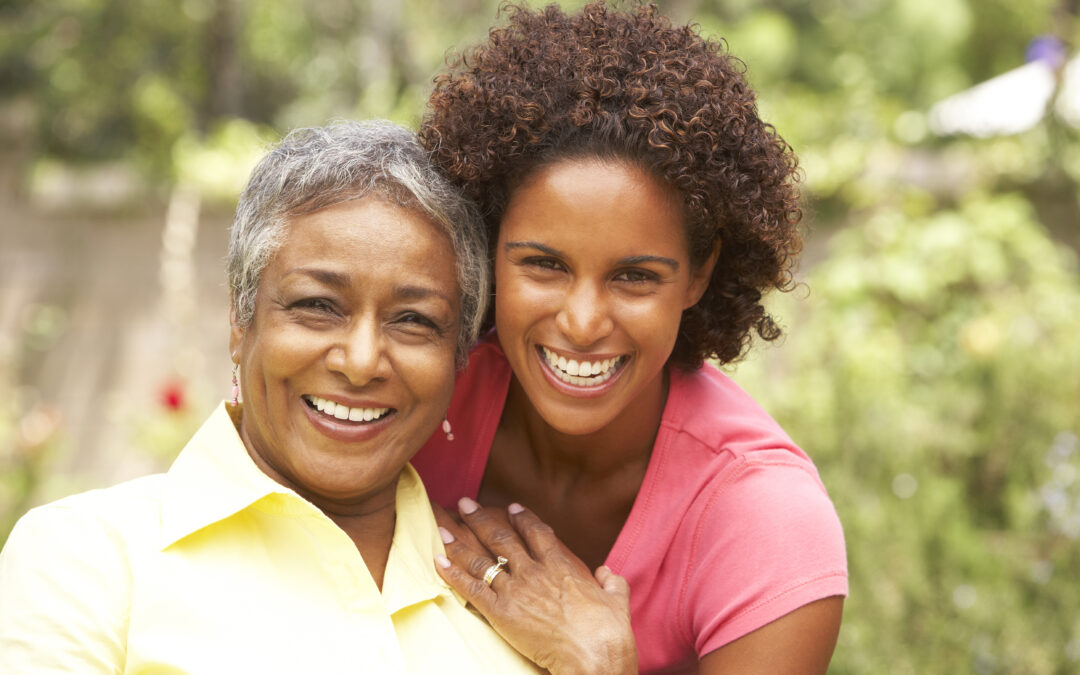 This October, we're recognizing National Breast Cancer Awareness Month by exploring the Breast Care Center at YRMC. We'll highlight how the team collaborates to care for women – and sometimes men – and feature the Center's exceptional breast health services. Along the way, we'll give you information to help you make good decisions about your breast health.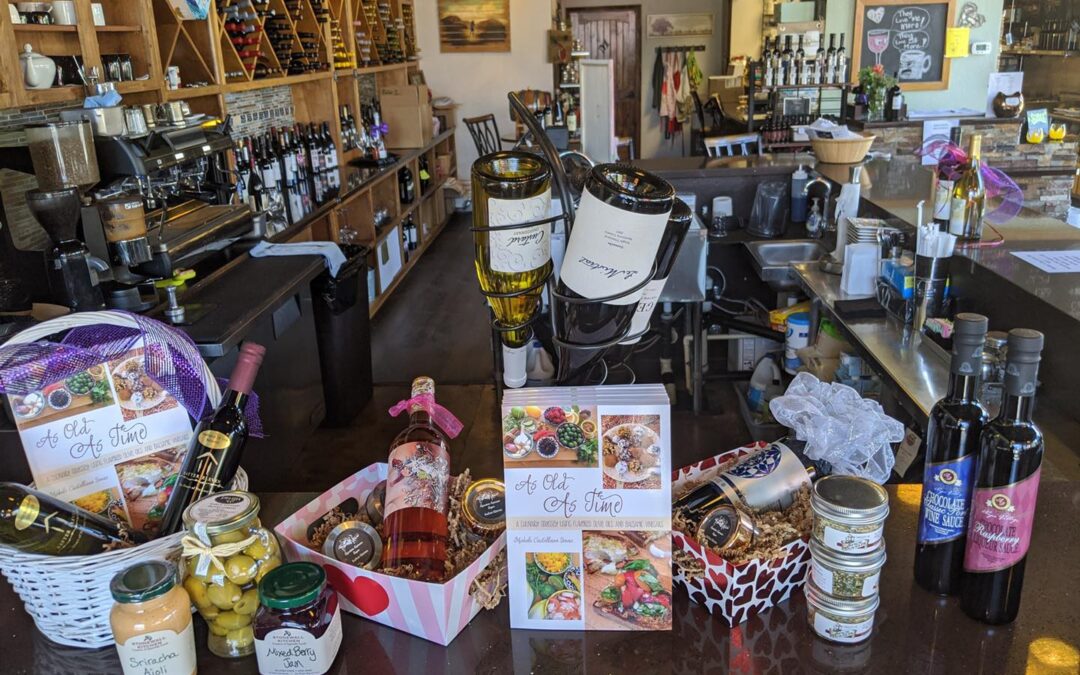 Now let's skip ahead to December. It's chilly and crisp during the day and the evenings are filled with cozy fires and marshmallows bobbing up and down in hot chocolate, in giant ceramic mugs. The holidays are in full effect, whether you celebrate Christmas, Hanukkah, Kwanza, or any other type of gathering. Invites to spend time with family and friends are coming in the mail. While it's always nice to be invited, it's often hard to know what to bring for the hosts (and it's impolite to show up to a house empty-handed). Rafter Eleven is the perfect place to create a unique and local gift for your hosts and hostesses. There's something for the coffee obsessed, the wine lover, the gourmet food aficionado, and the avid learner (think vouchers for our paint-and-sip and cooking classes). You can create your own gift basket or give the Rafter Eleven team a budget and a theme and they can have it ready for pickup upon arrival!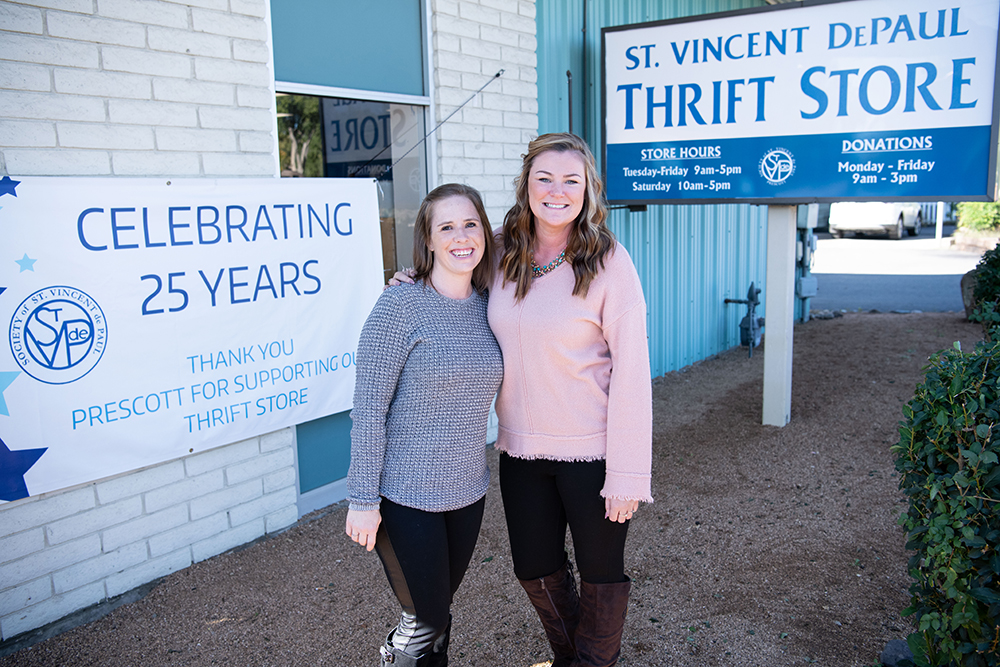 The mission of St. Vincent de Paul is: "A network of friends inspired by gospel values growing in holiness and building a more just world through personal relationships with and service to people in need."
LISTEN TO THE
Prescott Woman Podcast