2020 Excellence in Small Business | Prescott Chamber of Commerce
Shop Historical Prescott Woman Items – 50% benefits local non-profits!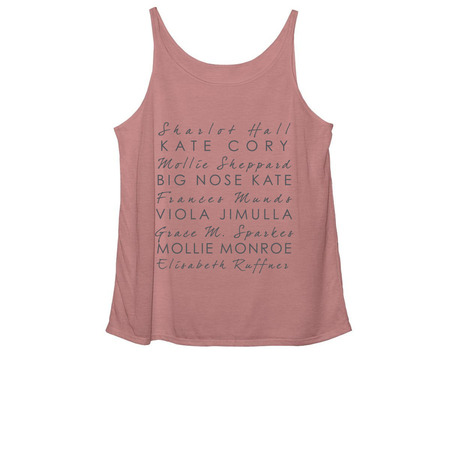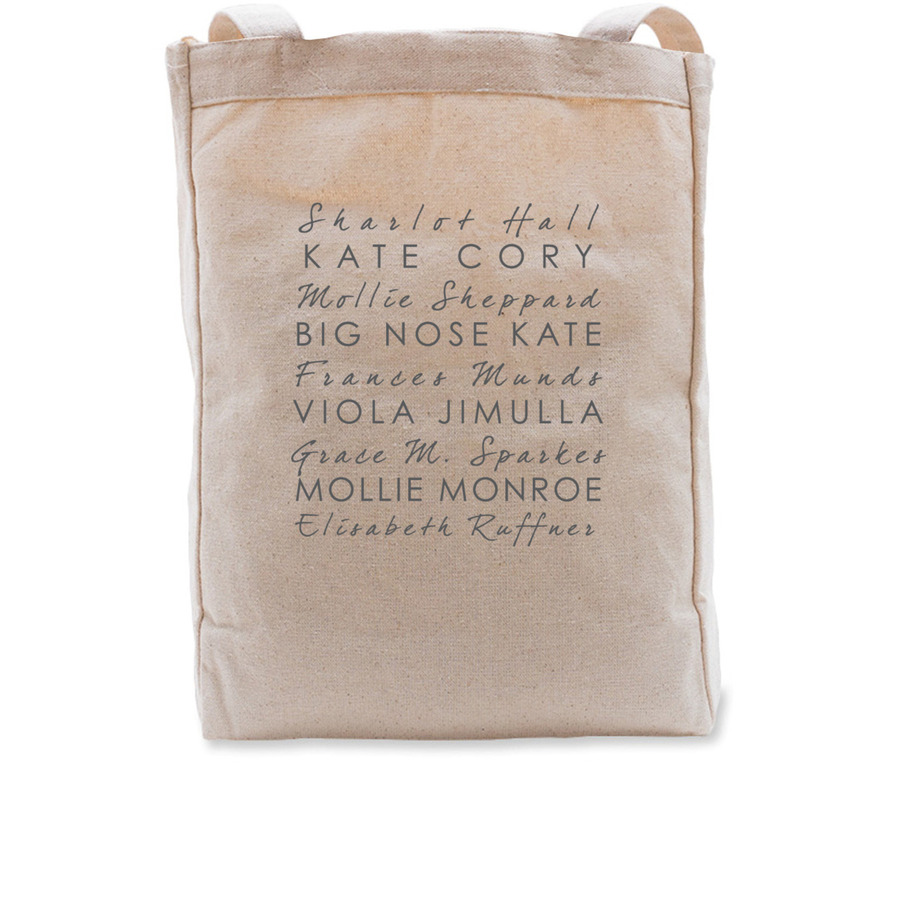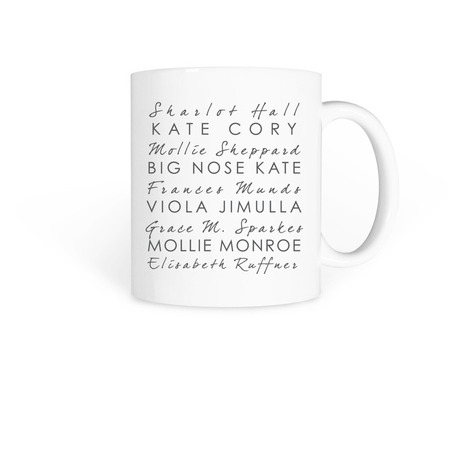 April / May 2022 | Home & Family Edition
…and as always – Strong Women!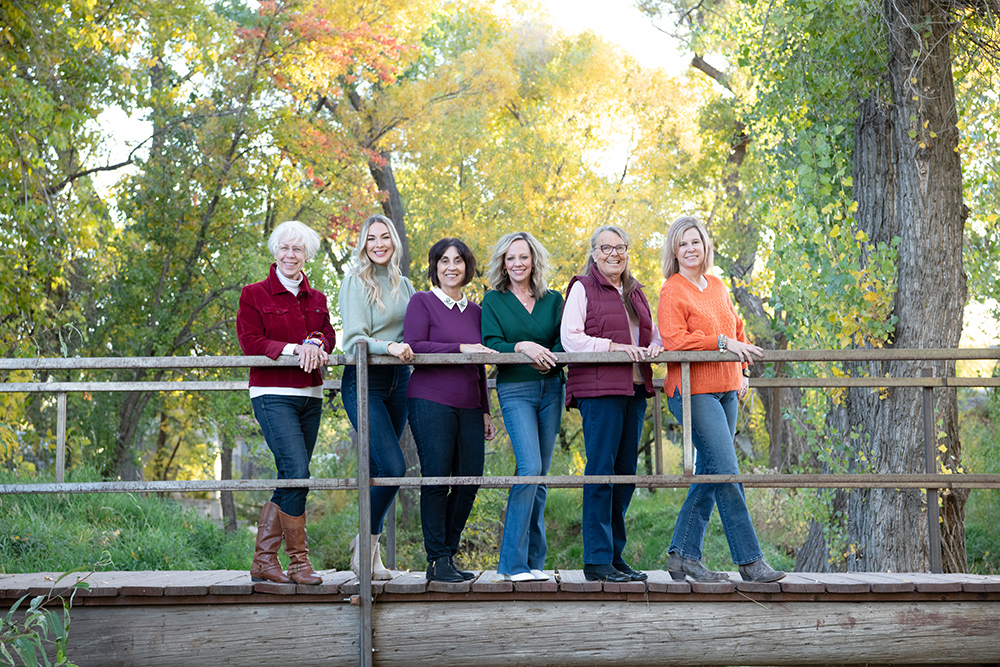 Ten years ago, Krystal and her daughter Kaileigh founded Teens' Closet. They were cleaning out their own closets and wondered how they could get their clothes into the hands of people who really needed them.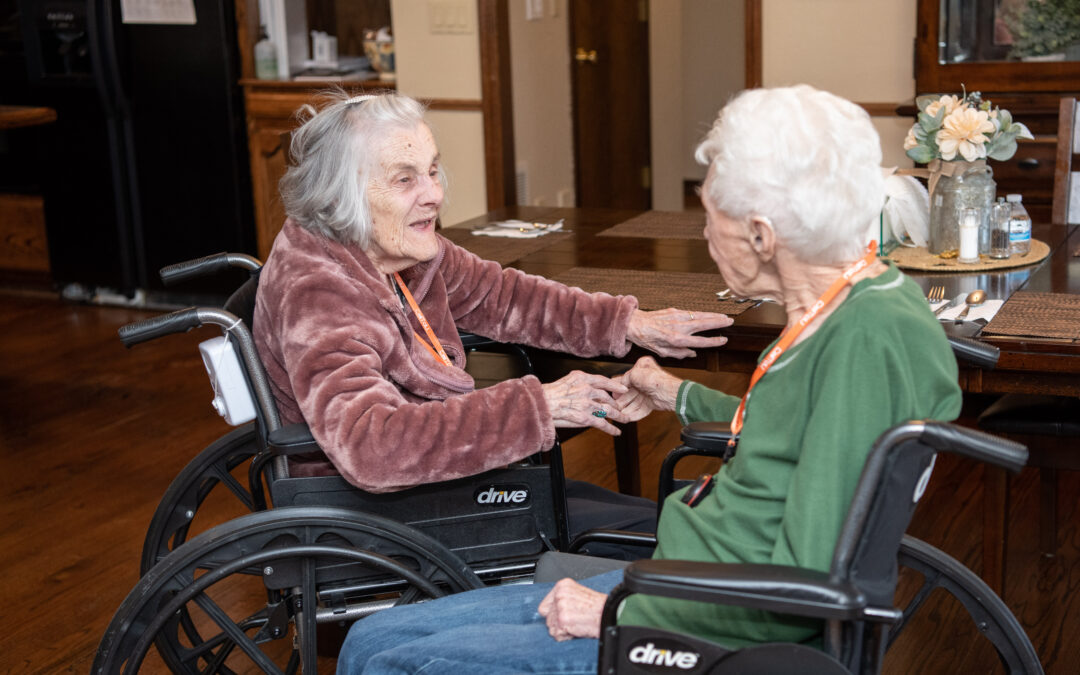 An elevated level of elder care is now available in the Prescott region with the opening of the Summit Senior Living home in scenic Williamson Valley.
Dr. Kurt Krupnick and his wife Debbie, a nurse practitioner, co-own and operate the home with their longtime friends John and Dana Marti. A retired police officer, John handles the security and property management while Dana, a CPA, manages the home's financials.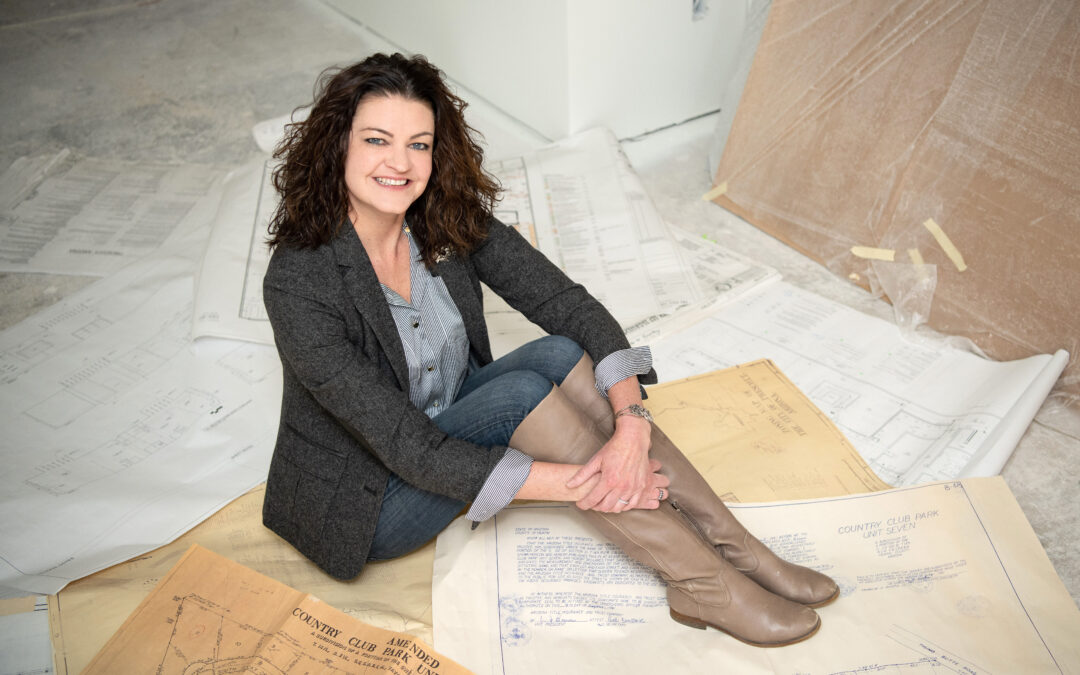 Haley Construction has established a deep foundation in Prescott, and that foundation only continues to build with the third generation of owners.
Jim and Frances Haley brought their construction business to Prescott in 1960, which likely makes Haley Construction the oldest continually running general contractor in Yavapai County. Jim and Fran passed the business on to their sons Tom and Bill in the 1970s. Then Tom's daughter Gillian and stepson Allan Crary bought the business in 2014.
LISTEN TO THE
Prescott Woman Podcast