2020 Excellence in Small Business | Prescott Chamber of Commerce
April/May 2023
Home & Family Edition
…and as always – Strong Women!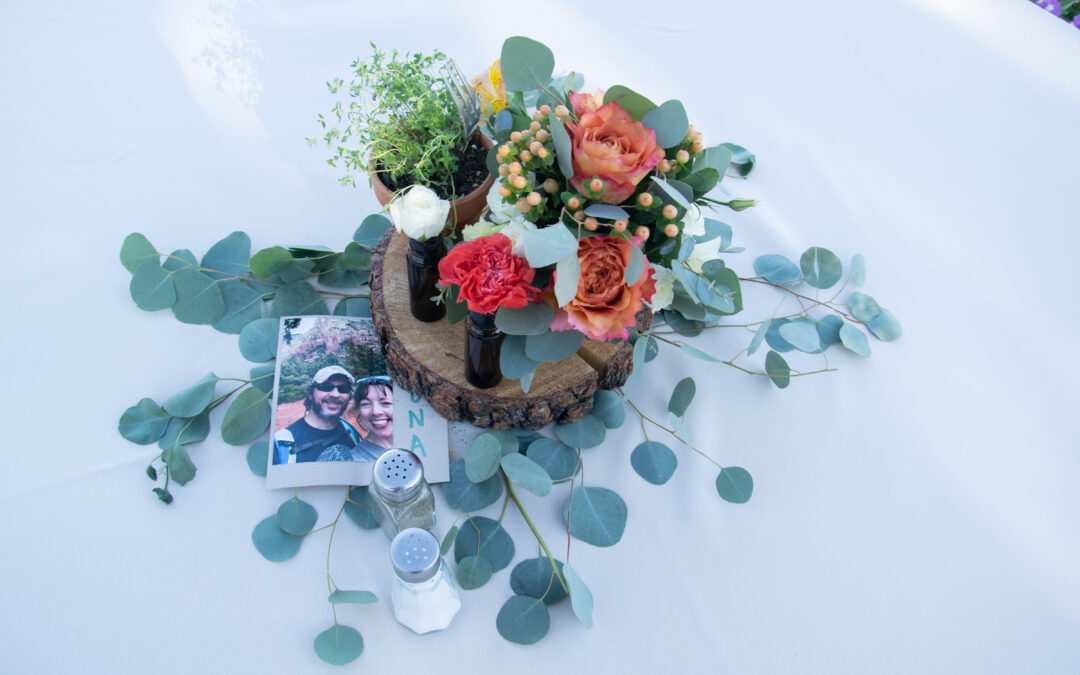 Wendy and her husband Greg started offering weddings and other events on their 30-acre property four years ago (their son Grant and his bride Sofia were the first to get married there).
Hosting events at Lynx Creek Farm is a family affair. Wendy and Greg live on the property, and their daughter Raphael is the day-of coordinator.
Between events, the trio works to constantly beautify the property, adding color and depth to its wide-open views.
Longtime Local Full-Service Mortgage Lending Team Joins Nations Lending, Specializing in Working with Veterans, Military Personnel and First Responders Nations Lending, a leading full-service national mortgage lender, is excited to announce the addition of the Lawton...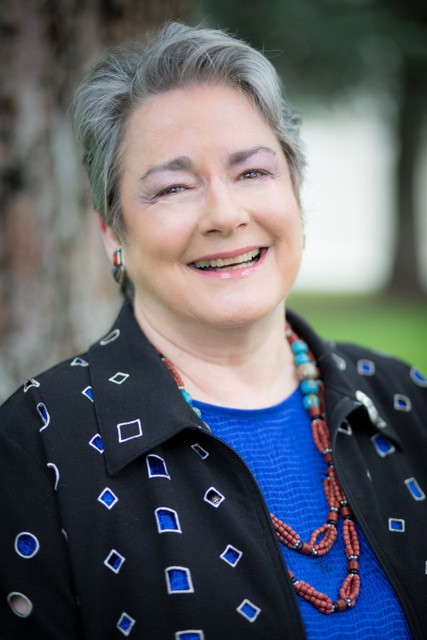 Today's seniors are those who helped create the United States as we know it today. They worked hard through the Depression and World War II. In the quad-city area, 42 percent of residents are older than 65. Many of them are isolated and homebound and have limited social interaction.
Polara Health's Senior Peer Program aims to change that.
LISTEN TO THE
Prescott Woman Podcast