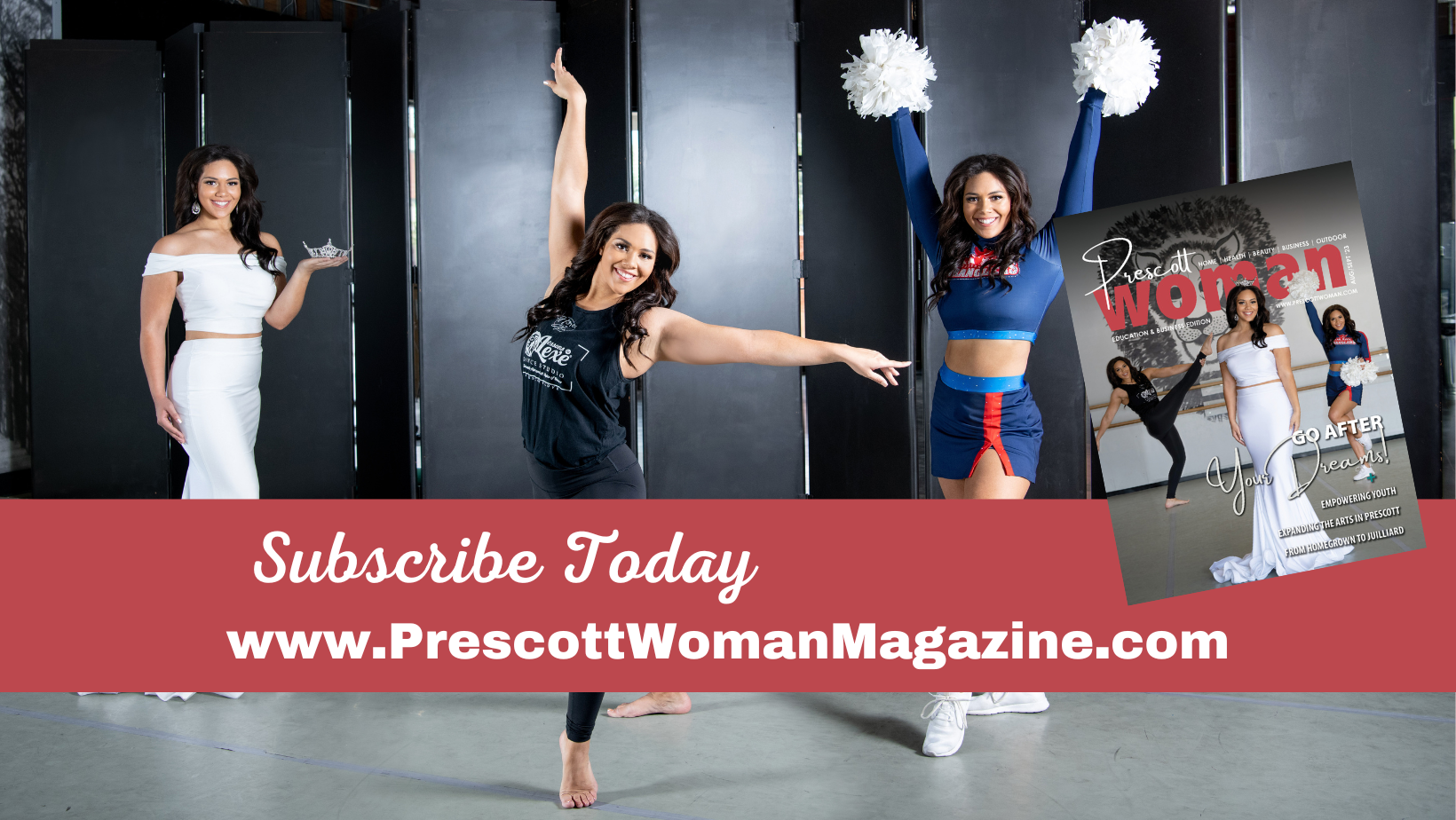 Locals Supporting Local
Prescott Woman Magazine (PWM) was established in 2004 as a community-based publication honoring women in the Prescott, Prescott Valley, Chino Valley, and Dewey areas (also known as the Quad-cities).  We are fully owned and operated locally and the team at PWM can often be found supporting community events, serving on non-profit boards, volunteering, and supporting local businesses.  Learn more about us here. 
Shop Prescott Woman Items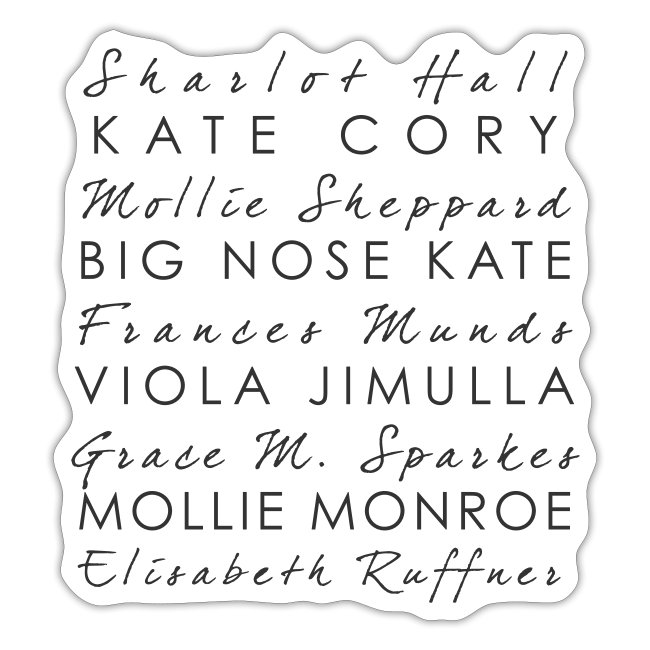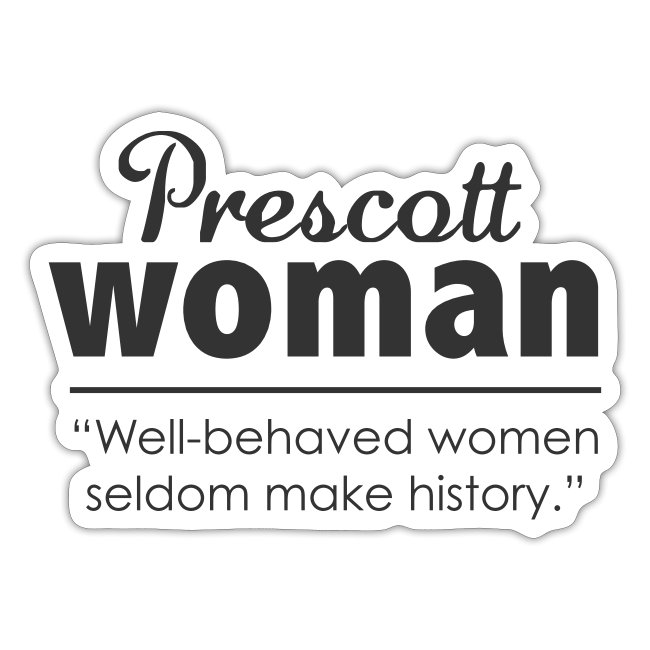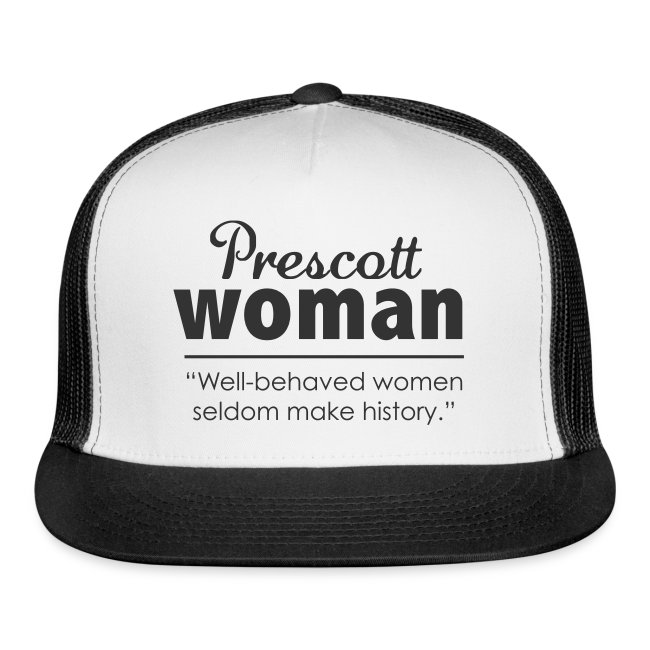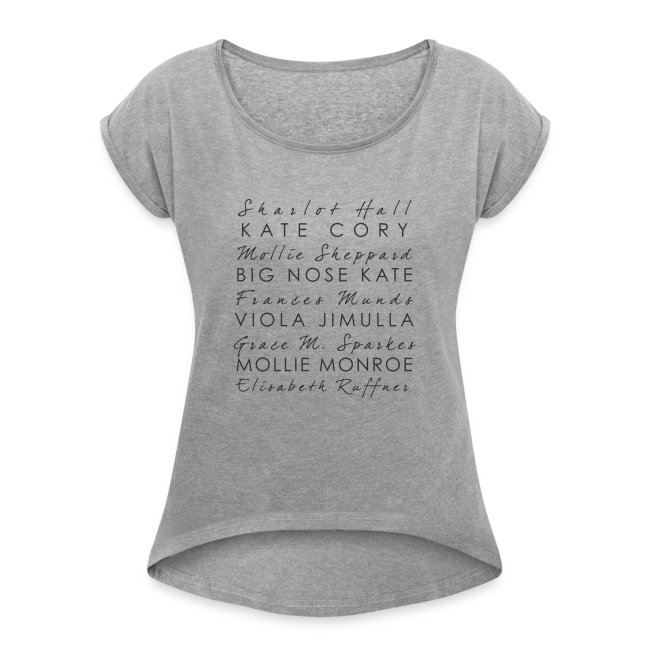 August/September 2023
Business & Education Edition
…and as always – Strong Women!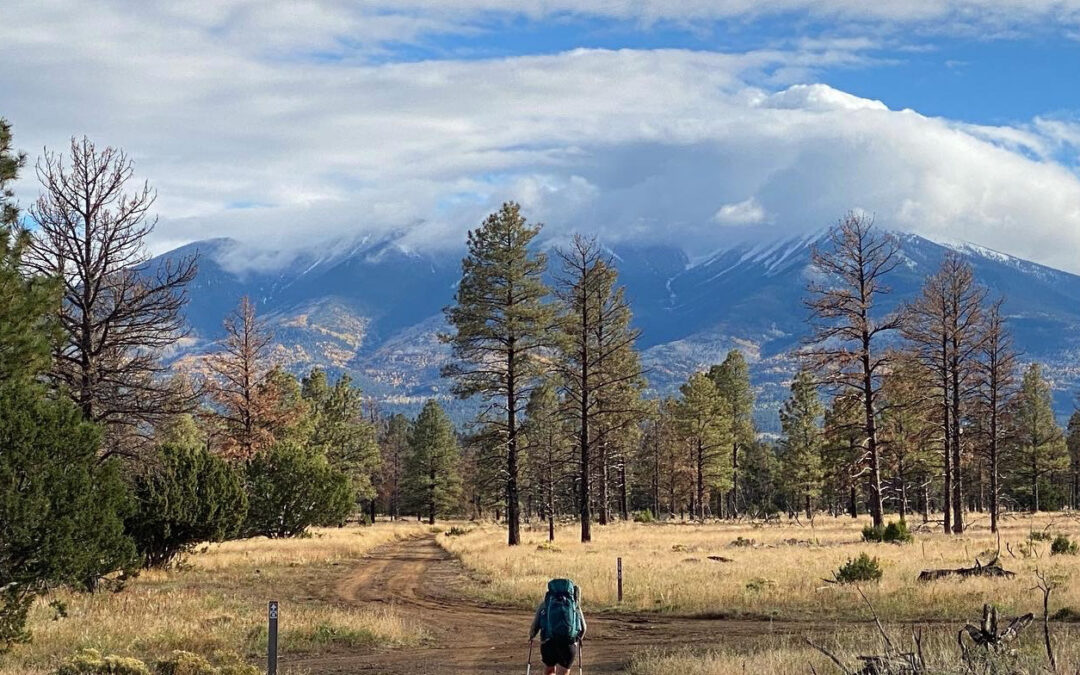 When Prescott residents Cal Seabaugh and Kelly Williams say they've seen Arizona, they mean it: the duo spent 45 days this past fall hiking the entire Arizona National Scenic Trail—all its 800 miles and 110,000 feet of elevation gain.
Stretching the length of the state, from Utah to the Mexican border, the trail, also known as the Arizona Trail, showcases Arizona's diverse landscape. And, Kelly, said, "It's all spectacular."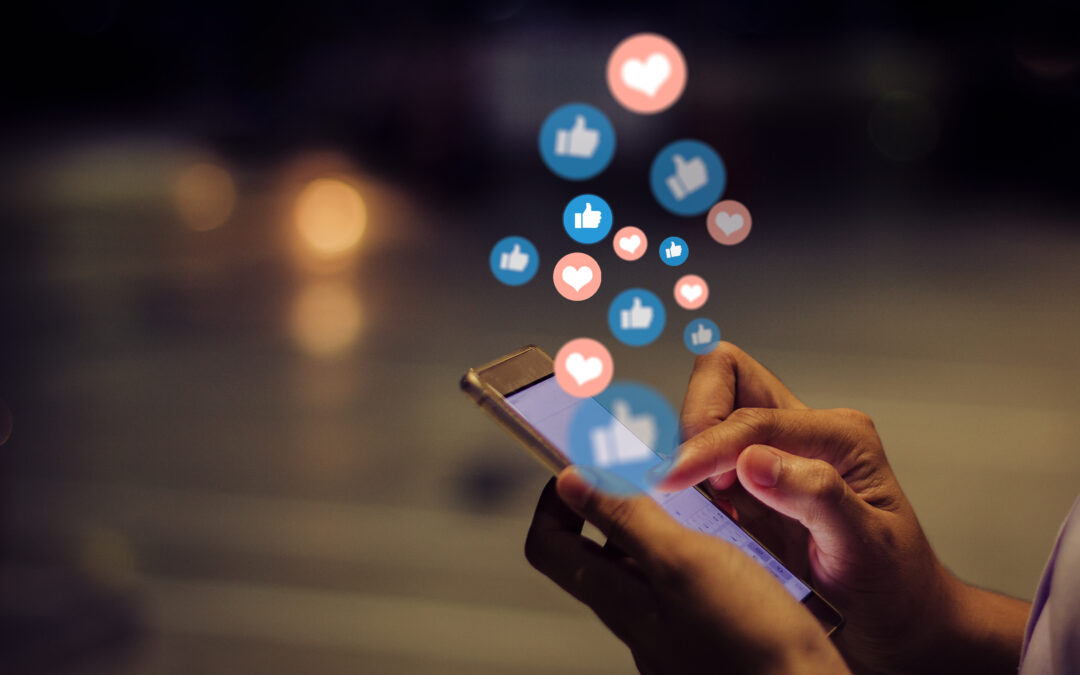 One question nearly every business owner asks is, "How can I use social media to market my business and build my brand online?" Some tips rise to the top. Here are the best ways to build your business' brand on social media.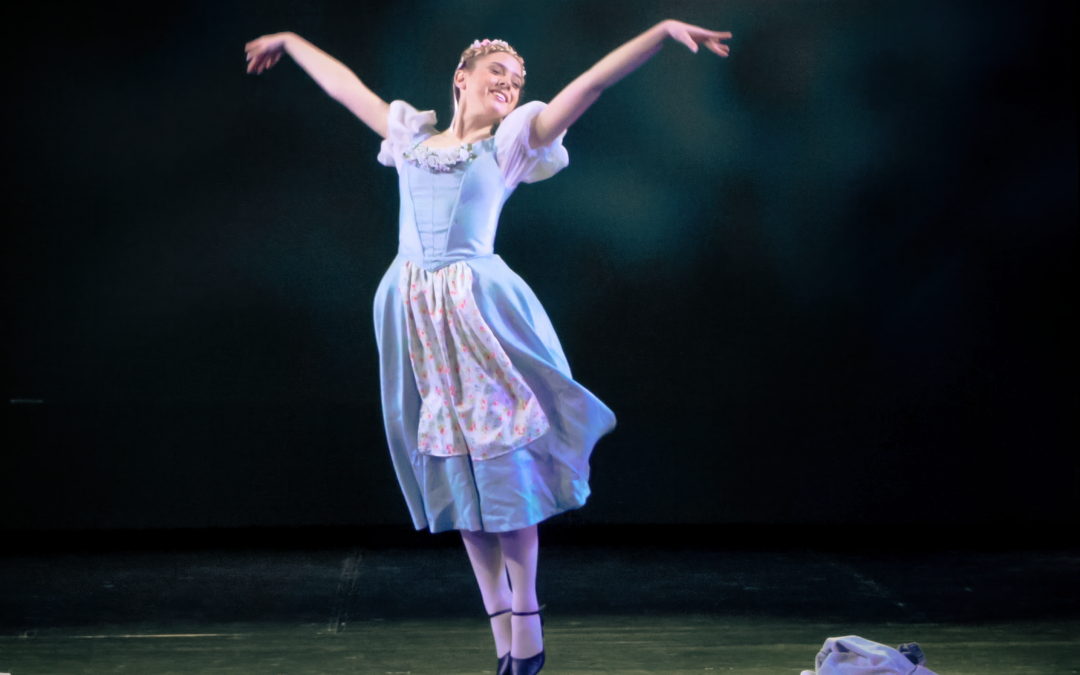 The Margot Fonteyn Academy of Ballet and Fine Arts (MFAB) reopens its world headquarters this August in Prescott, having relocated from New York and survived COVID. Sometimes it's not just a dancer, but an entire Academy, that picks itself up off the mat.
LISTEN TO THE
Prescott Woman Podcast