2020 Excellence in Small Business | Prescott Chamber of Commerce
June / July 2021 | Outdoor & Adventure
…and as always – Strong Women!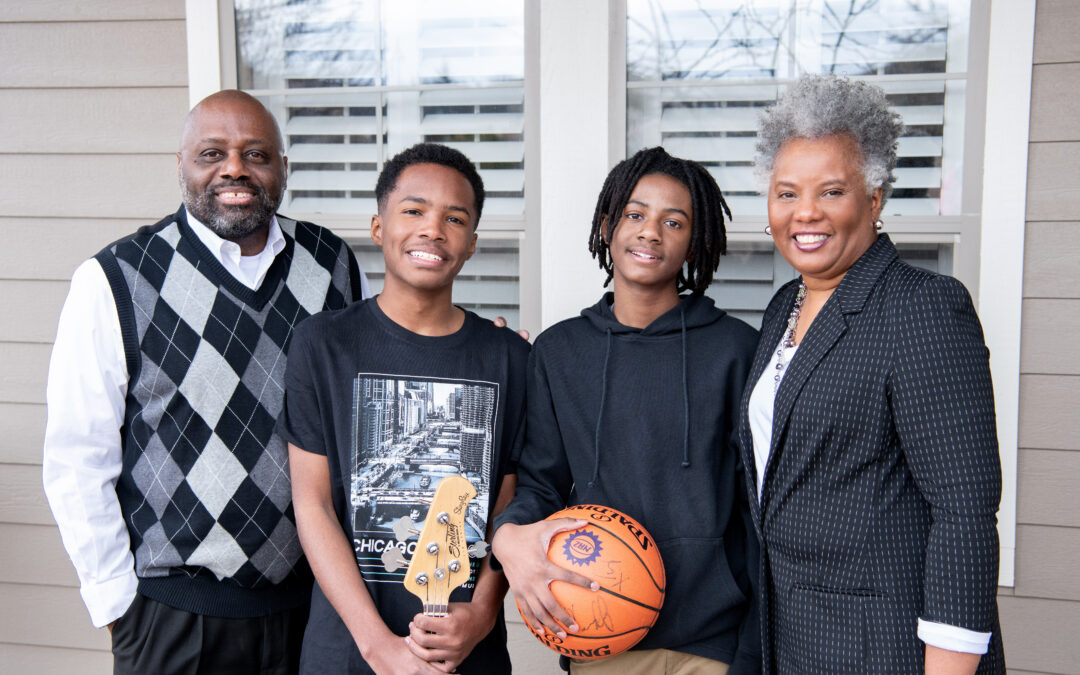 Their careers prove that Lesley and Rodney Jenkins are dedicated to service and education—to their communities. Their conversations—punctuated with fun and laughter—prove they're passionate about making a difference.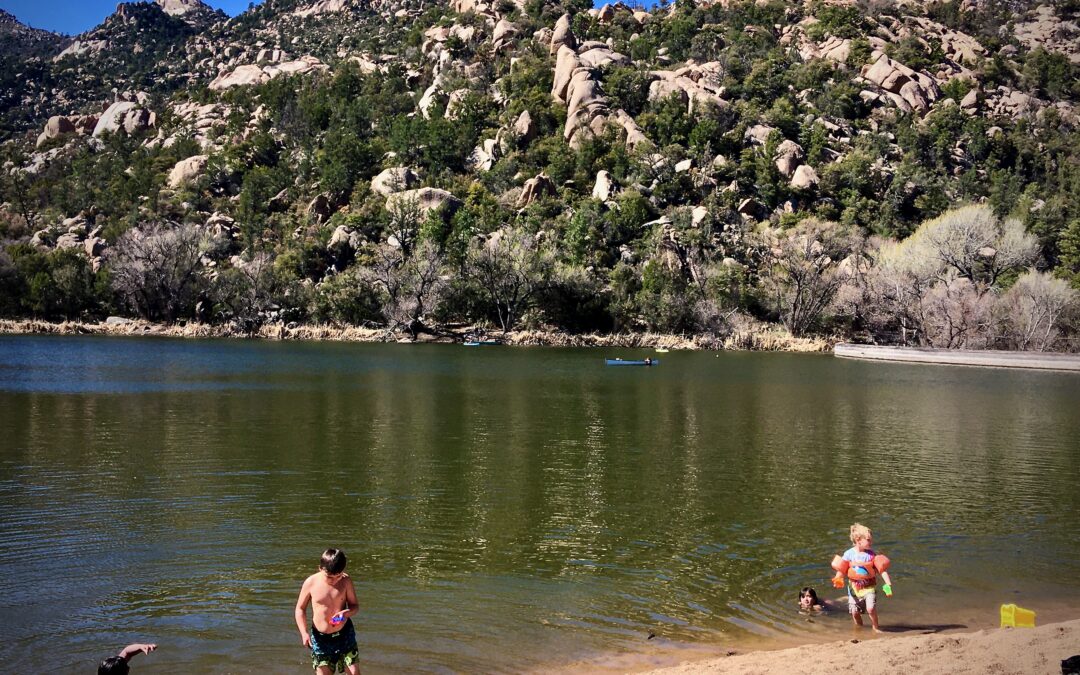 For decades, all the lakes on the Prescott National Forest (PNF) were closed to swimming. Then the PNF suddenly announced on Aug. 28, 2020, that it was opening all four lakes on the forest to swimming: Lynx and Granite Basin near Prescott; Mingus on Mingus Mountain between Prescott Valley and Jerome; and Horsethief Basin near Crown King. The news release said the PNF found no current health and safety concerns but provided no further explanation.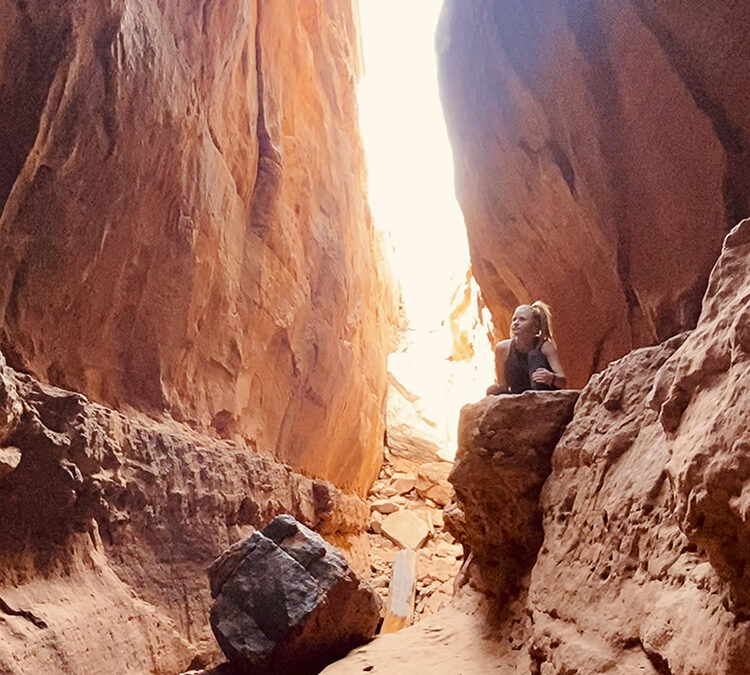 The Red Rocks of Sedona offer such an amazing contrast of color.  From the blue sky to the red in the rock and the vibrant colors of the Manzanita, abundant variety of cactus, and Junipers; it's like stepping into a new world when you venture out that way.  It is hard not to stop and lose yourself in a gaze at the horizon at every turn.
LISTEN TO THE
Prescott Woman Podcast