2020 Excellence in Small Business | Prescott Chamber of Commerce
Shop Prescott Woman Items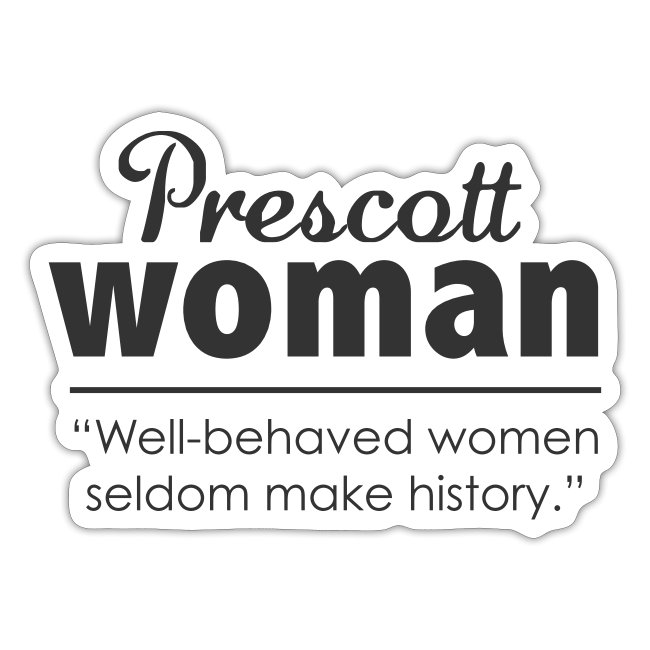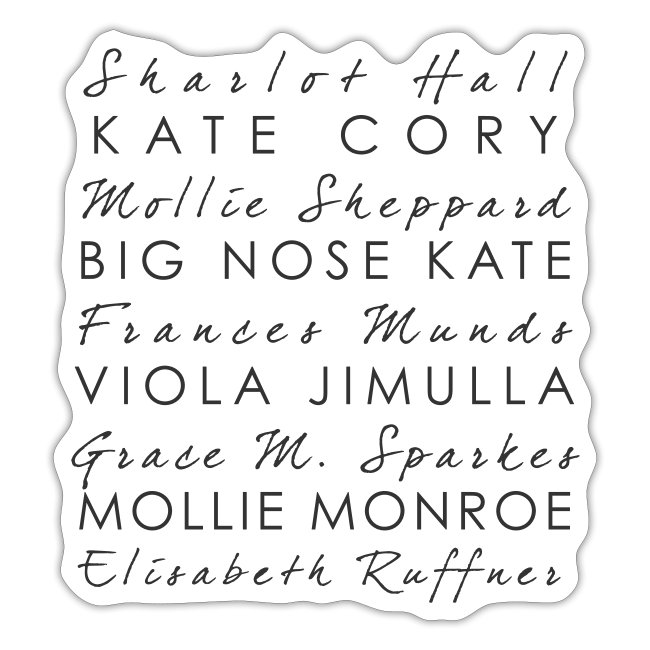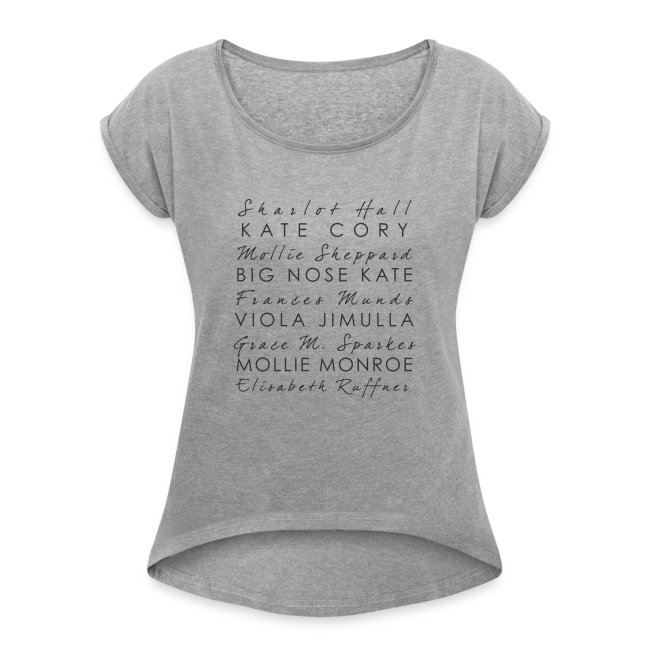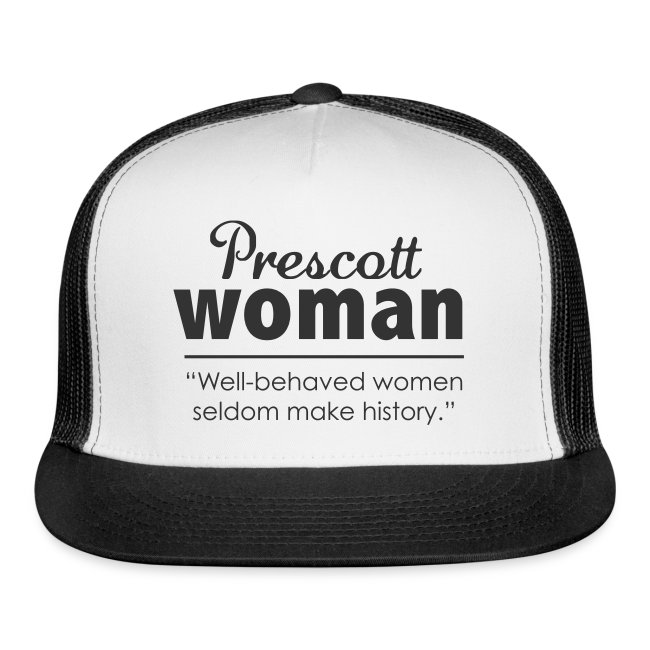 December '22/January '23
Holiday & Non-Profit Edition
…and as always – Strong Women!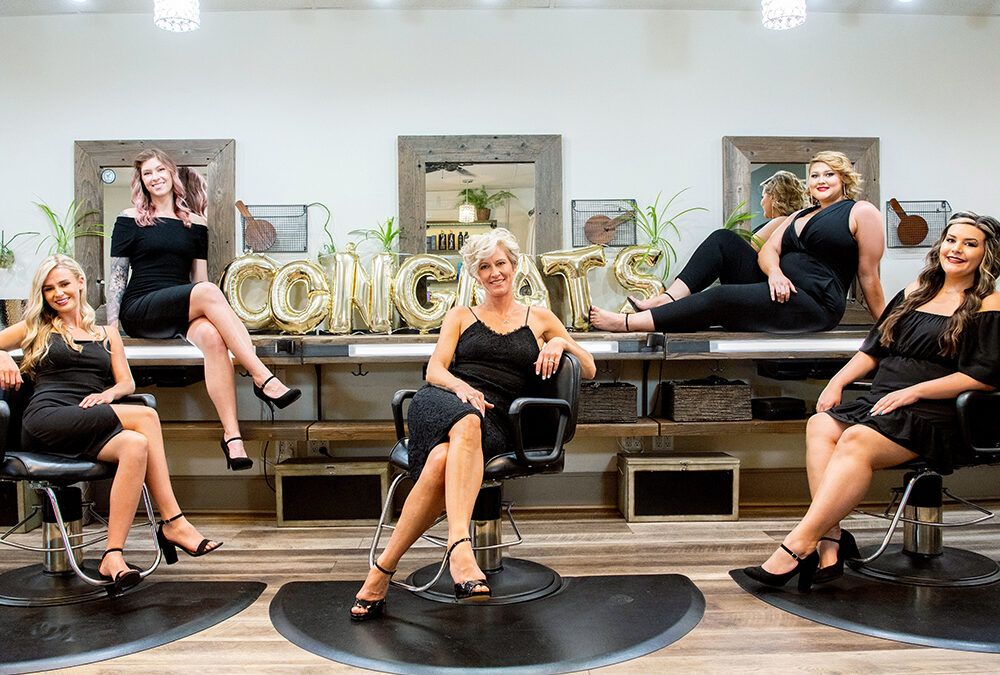 Even while Nyla D' Salon had its best year ever in 2021, and is on track for another record year in 2022, owner Jenny Bacon is working as hard as ever. And it's worth it.
This October, Nyla D' will celebrate 15 years in business. Those 15 years have been a journey filled with lessons and "the pure joy of knowing what it's like to work so hard to earn something and then make a success out of it."
Jenny's is a story of determination, hard work, and ultimately, the fulfillment of seeing those pay off.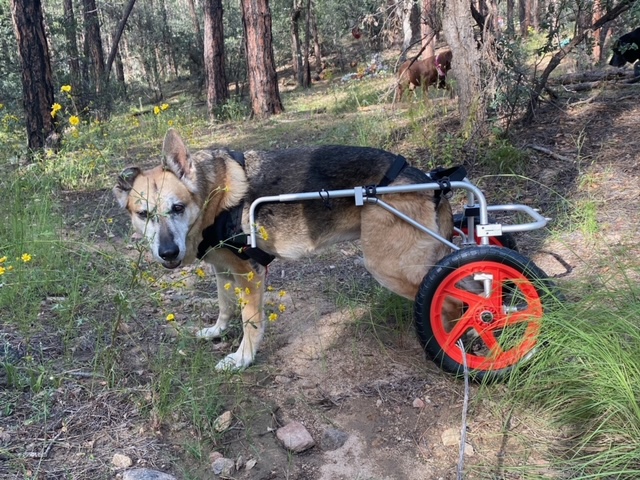 These lucky seniors are provided everything they need to live a healthy, happy life. This year, Dogtree Pines has taken in more than forty senior dogs from various sources, primarily high-kill shelters, all of which were high risk due to age, health, or mental state. A few have been adopted out but the majority that makes it to the pines are there to stay.
When these seniors arrive, a veterinarian evaluates their medical needs and creates a healthcare plan, including scheduling veterinary care as needed. Dogtree Pines staff feed these homemade nutritious food, supplements, and medications as needed.
Staff introduces the dogs to the pack, and the other dogs show them the ropes.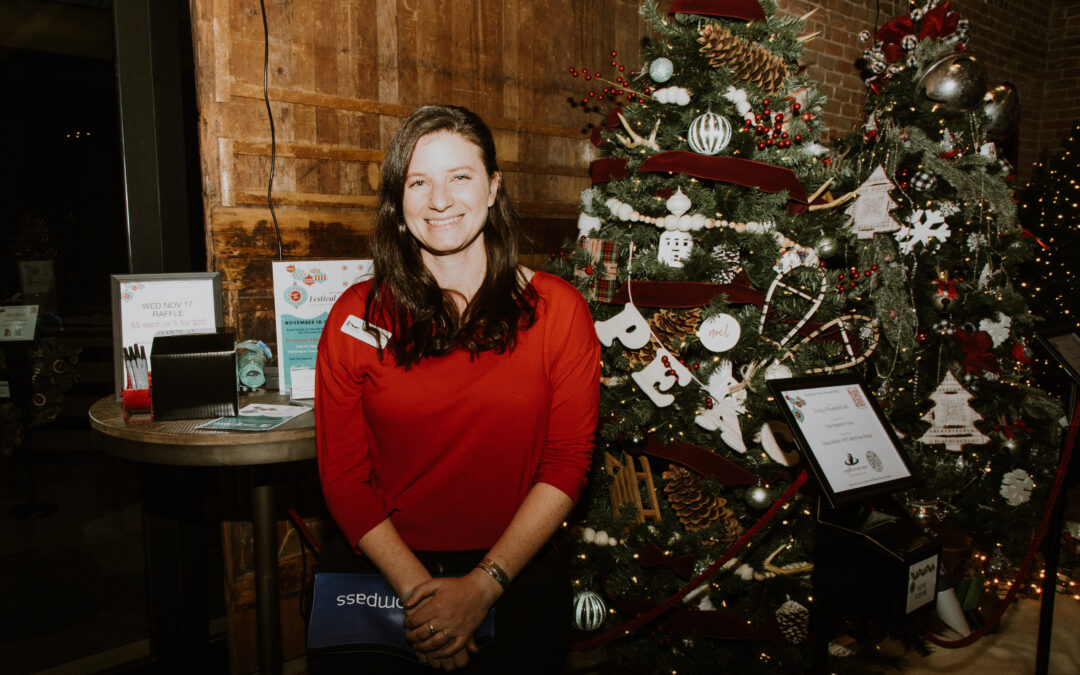 The annual Festival of Trees Prescott is a forest wonderland of beautifully decorated holiday trees and wreaths, which are up for auction … and it's for a great cause.
This community event, which takes place this year from November 16–19 at the Sam Hill Warehouse in Prescott, benefits Prescott Area Shelter Services (PASS).
LISTEN TO THE
Prescott Woman Podcast