2020 Excellence in Small Business | Prescott Chamber of Commerce
Shop Historical Prescott Woman Items – 50% benefits local non-profits!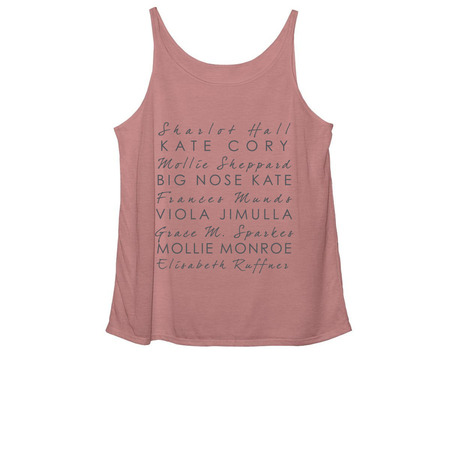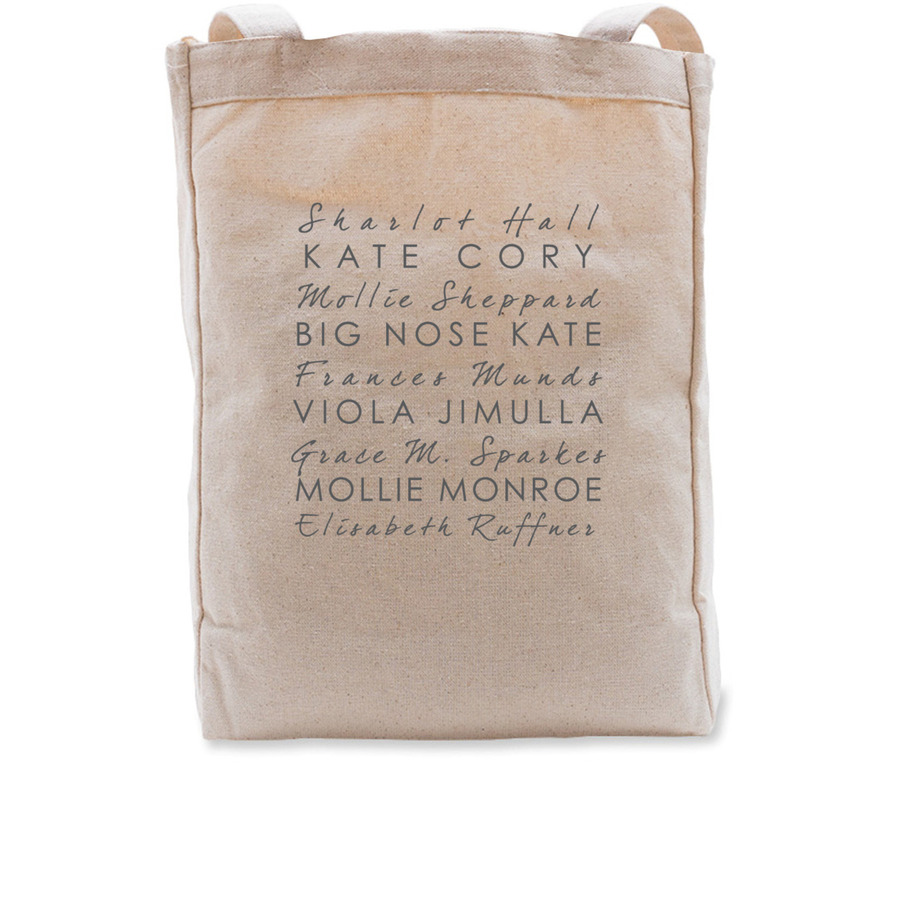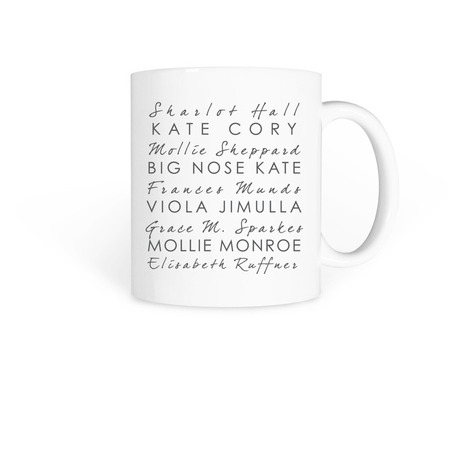 June/July 2022 | Outdoor & Adventure Edition
…and as always – Strong Women!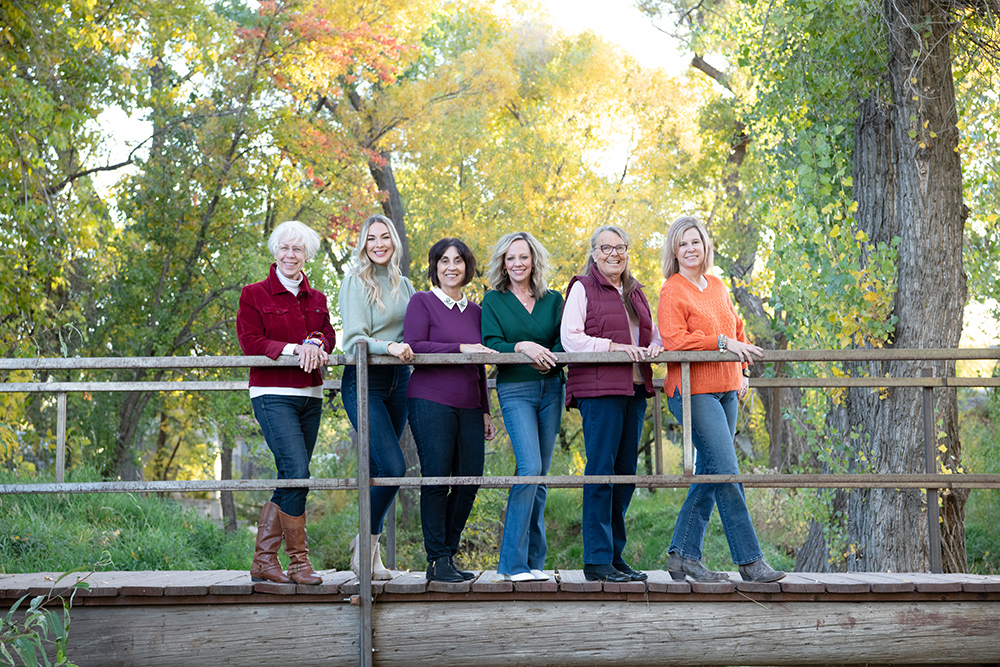 Ten years ago, Krystal and her daughter Kaileigh founded Teens' Closet. They were cleaning out their own closets and wondered how they could get their clothes into the hands of people who really needed them.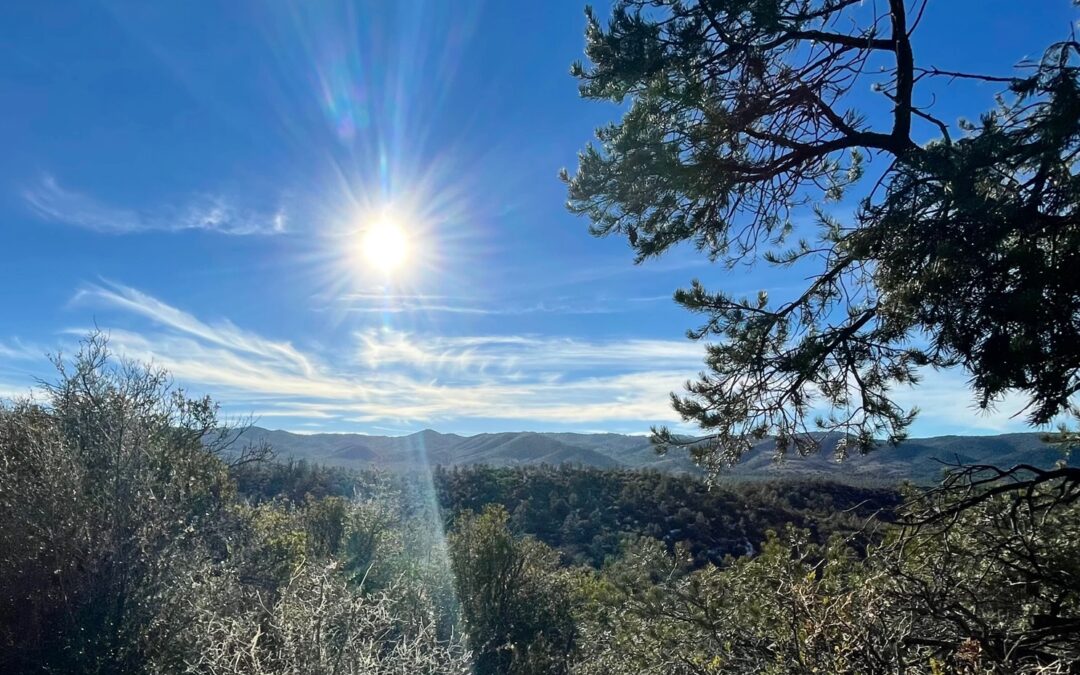 The trail is just longer than four miles and makes a loop. It is abundant with wildlife, epic views, solitude, and more treasures if you look closely.  You'll enjoy some good elevation gain as the trail takes you to the ridgeline, where the view makes you want to take your time as you travel, taking in the majestic mountains.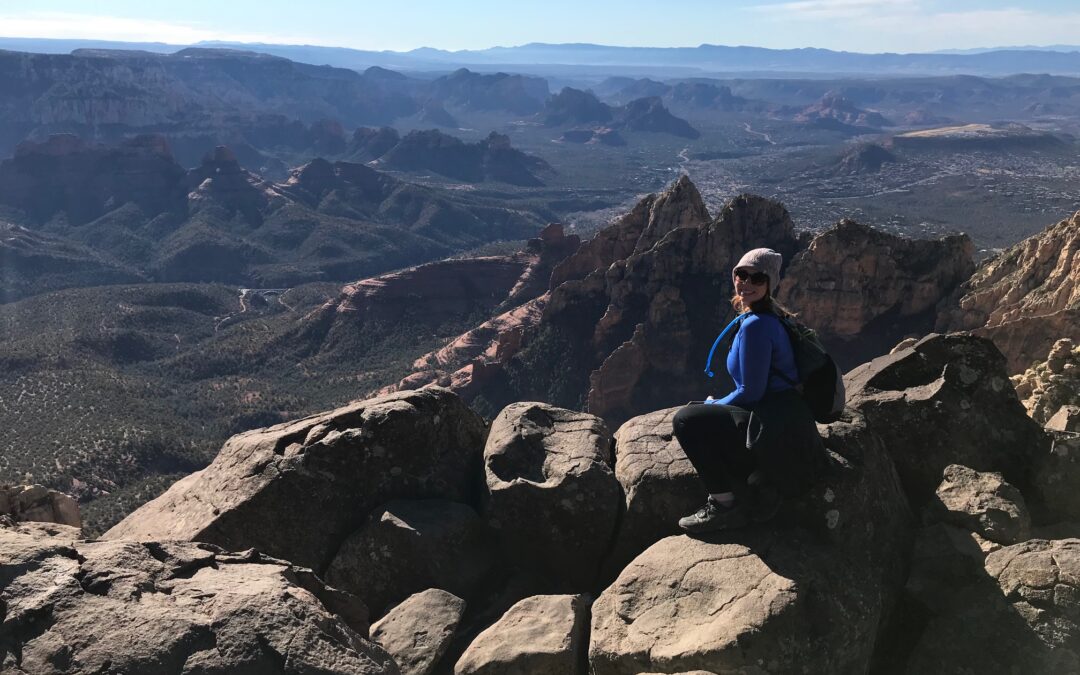 We have been hiking together for two years. Like everyone else, we had to get creative during the pandemic, social distancing and getting fresh air. Our first hike was supposed to be four miles around Willow Lake. Seven miles later, thanks to the high water level covering the trail, it was dusk. Knees deep in mud, we got back to the car feeling adventurous. 
LISTEN TO THE
Prescott Woman Podcast