2020 Excellence in Small Business | Prescott Chamber of Commerce
Shop Prescott Woman Items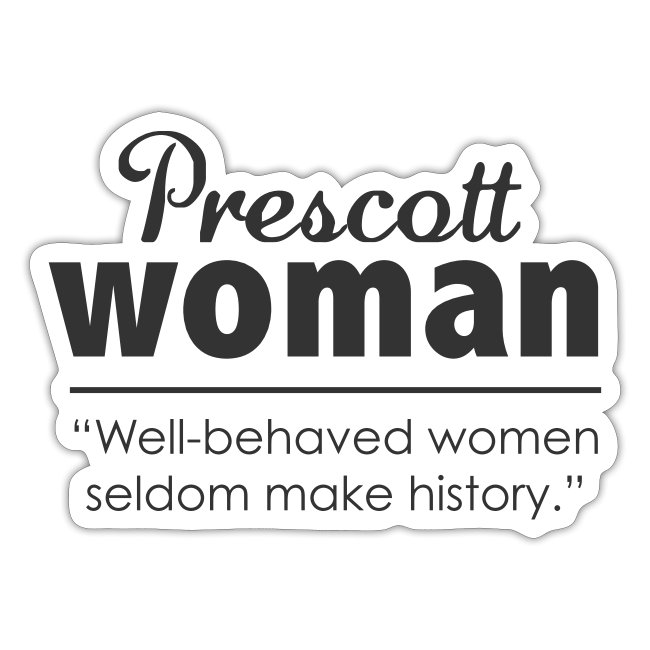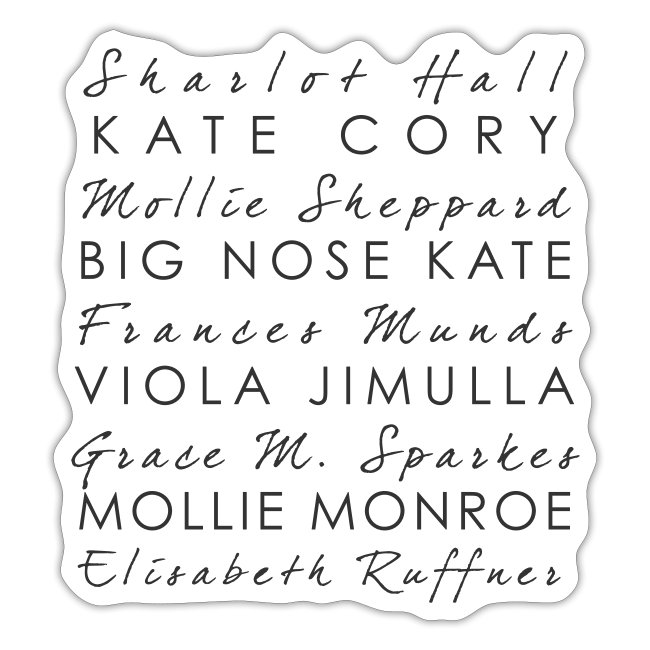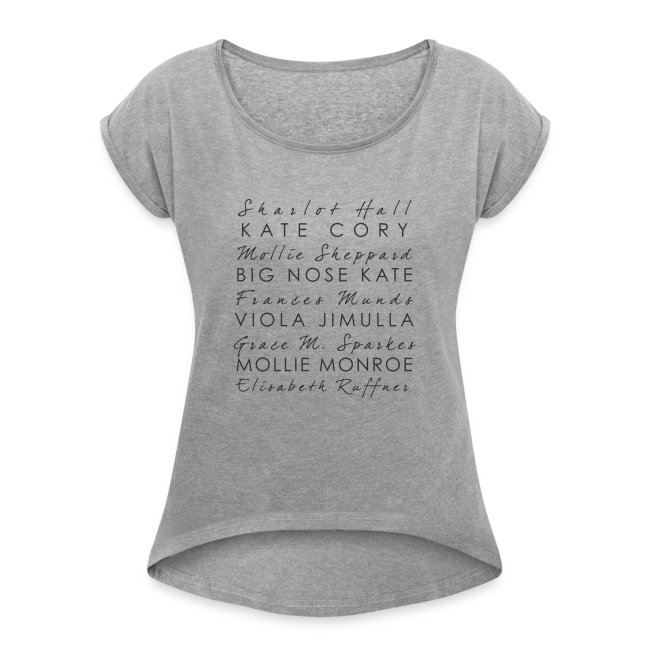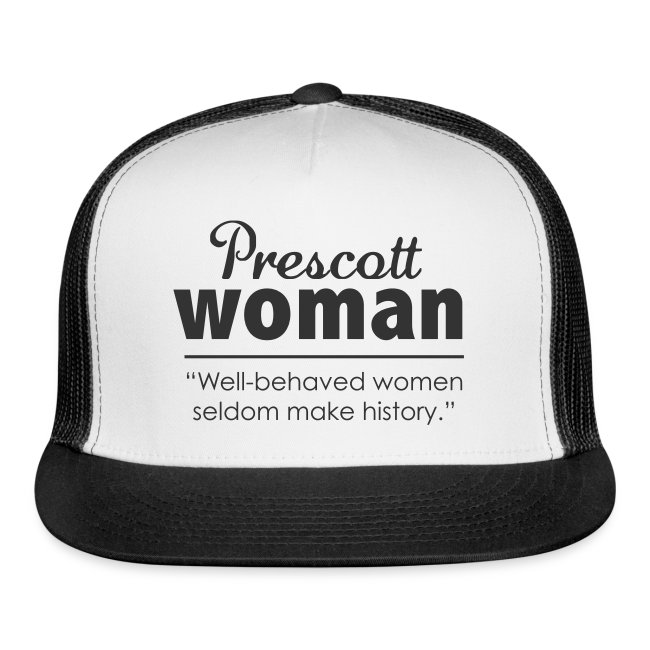 August/September 2022 | Education & Business
…and as always – Strong Women!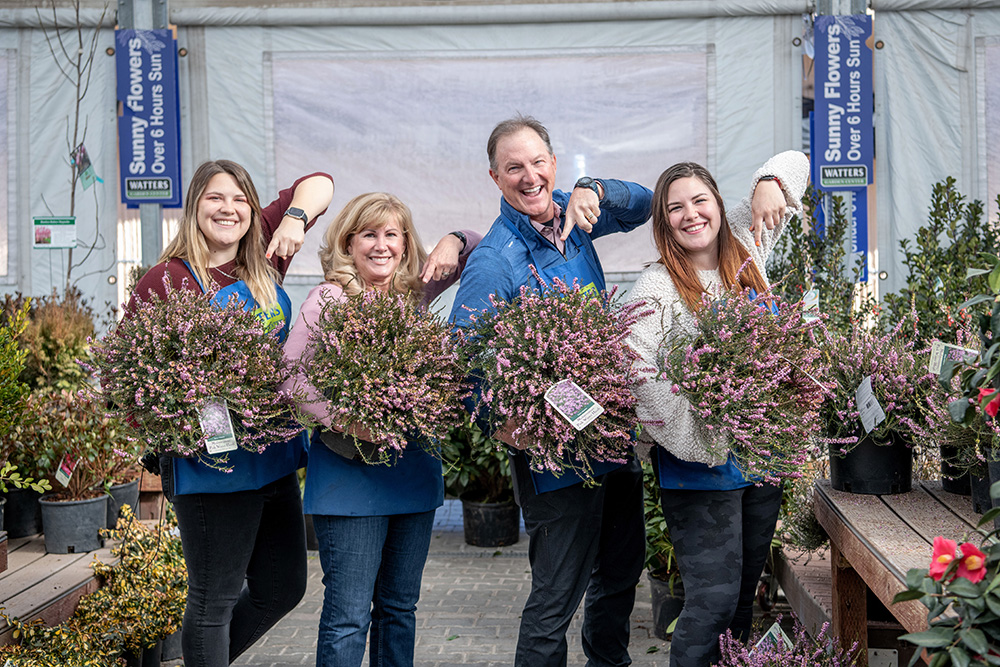 Harold, who passed away in February, married Lorna in 1955 in Wellington, Ohio. They moved to Prescott and opened Watters Garden Center on Miller Valley Road.
By 1965, it quickly outgrew its original Miller Valley Road location, and the Watterses moved it to a spot on Plaza Drive. In 1983, it moved again, to its current location on Iron Springs Road.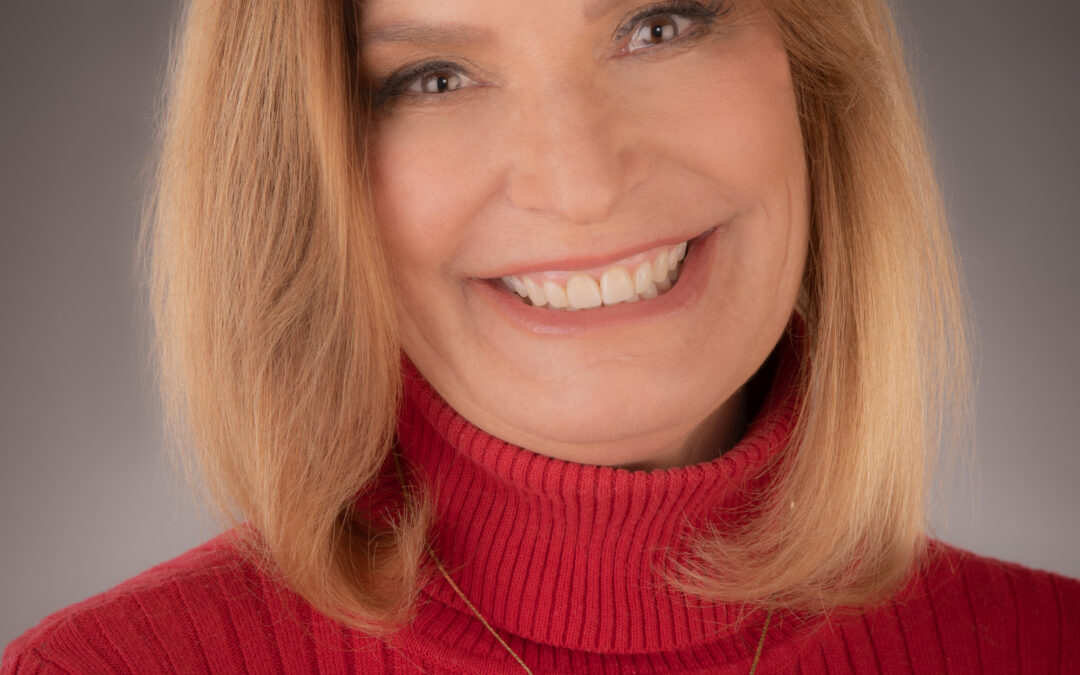 Dr. Barbara Jean Morris became Prescott College's 18th President during an inauguration celebration on May 6. Students, faculty, staff, alumni, trustees, and members of Barbara's family attended.
"Today, we celebrate a new era at Prescott College, as we recognize and honor our history and embrace the future with energy and optimism," said Lynne Nemeth, Chair of the Board of Trustees, before officially installing Barbara as President. "I know that I speak for everyone here—the Board of Trustees, administration, and faculty—when I say that we are all re-committing to student-centered, transparent, and transformative work as we forge a path to our future with our new President, Dr. Barbara Morris."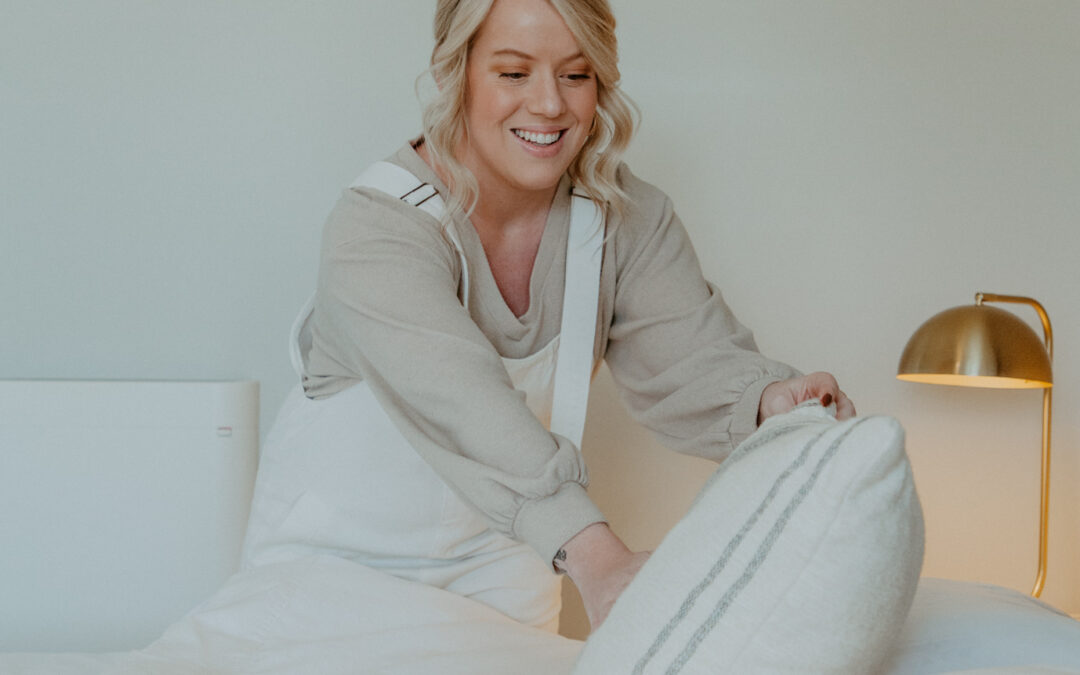 A self-described dreamer, Kellie Worthen has always known she was destined for something great. Still, her journey to launching District 86 Co. Interior Photography & Website Design included a few curves.
The Prescott High School alum (class of 2013) said during a recent interview that she always knew there was something out there she'd be great at, but "I was afraid of that feeling because it was bigger than me. Whether it was not knowing what that 'thing' was yet, or not feeling confident enough in myself or my skills …"
LISTEN TO THE
Prescott Woman Podcast