2020 Excellence in Small Business | Prescott Chamber of Commerce
April/May 2023
Home & Family Edition
…and as always – Strong Women!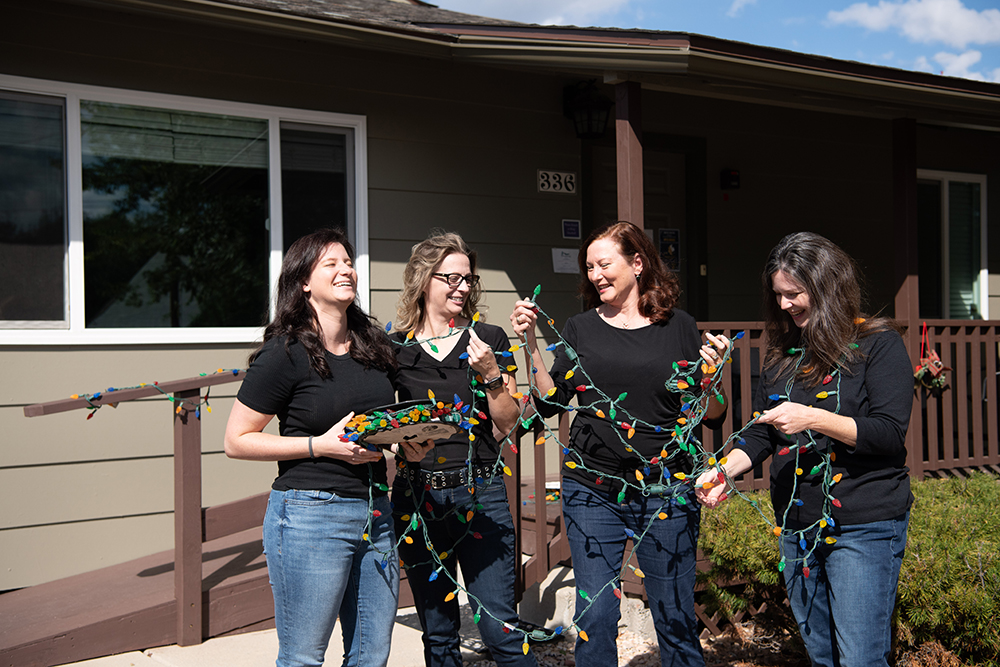 The Prescott Area Shelter Services (PASS) mission statement is simple: To serve women, women with children, and veterans by providing temporary housing, resources, individualized case management, and a pathway to permanent housing.
For the women, PASS serves, though, the benefits are complex and life-changing.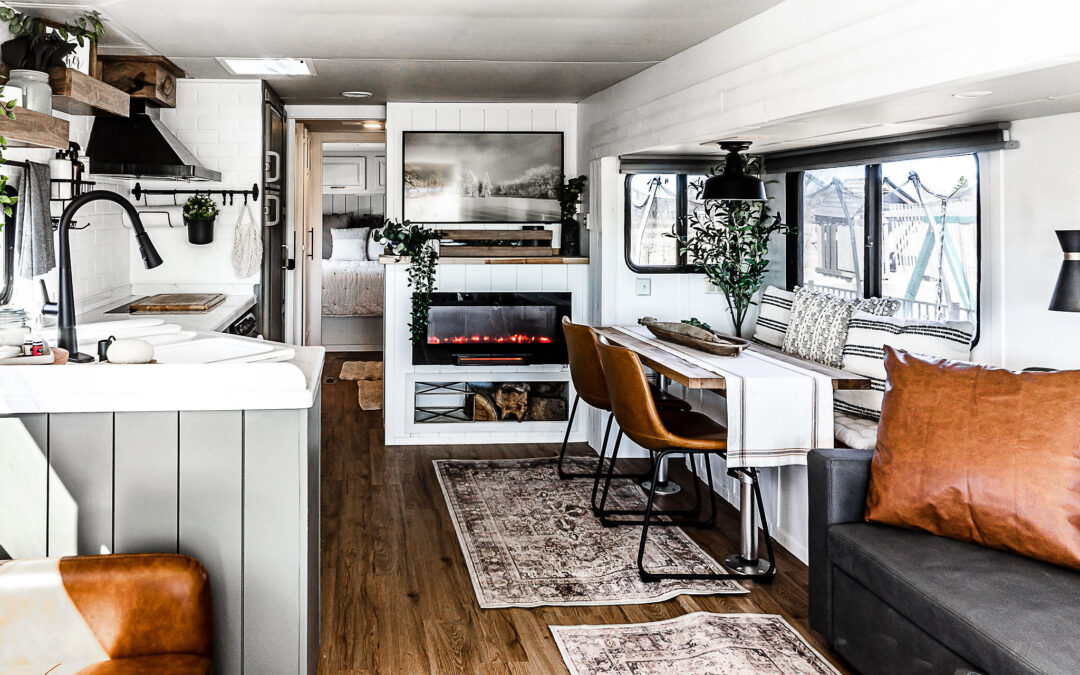 Transforming a twenty-two-year-old RV into a modern and functional living environment. Prescott Woman Magazine interviewed Sarah Rainwater, business owner, mother, and transformer of small spaces.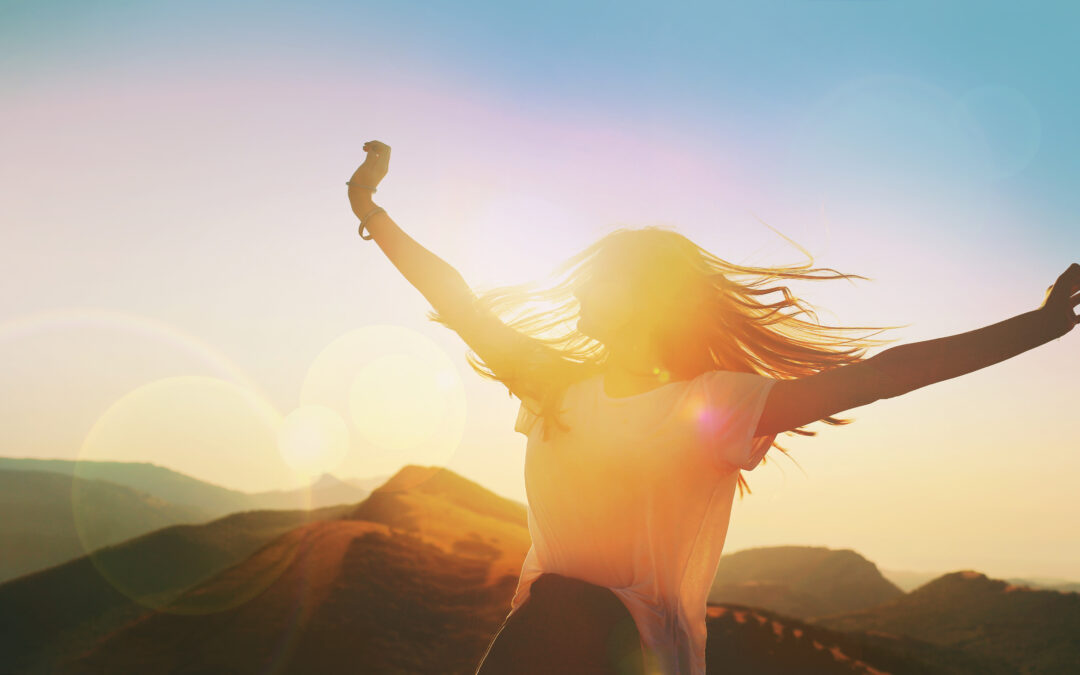 Those who experience trauma or abuse often form subconscious beliefs that they're not worthy or not good enough, or they deserve bad things. These "inner bully" beliefs can cause people to develop unhealthy patterns such as unhealthy food choices, substance abuse (or consistent overindulgence), abusive relationships, or perfectionism.
LISTEN TO THE
Prescott Woman Podcast