2020 Excellence in Small Business | Prescott Chamber of Commerce
June / July 2021 | Outdoor & Adventure
…and as always – Strong Women!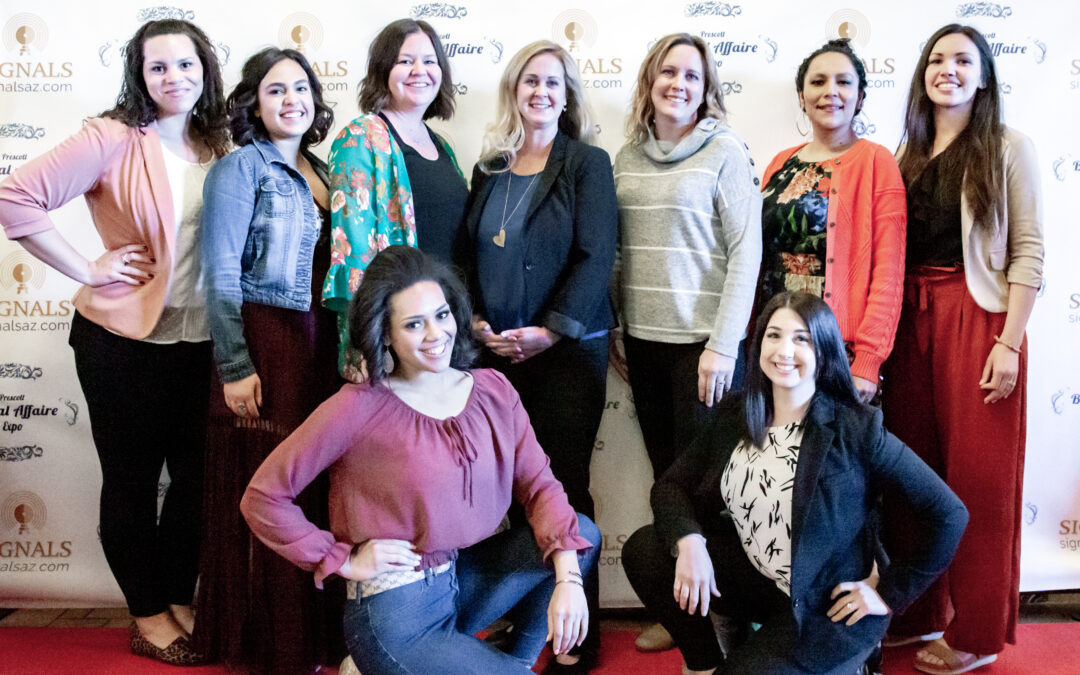 The Bridal Affaire Expo, the friendliest in Arizona, marks its 16th year in 2021. It will take place from 10 a.m. to 4 p.m. Sunday, March 7 at the historic Hassayampa Inn in downtown Prescott. Presented by StarStruck Event Planning, the Expo is free to attend.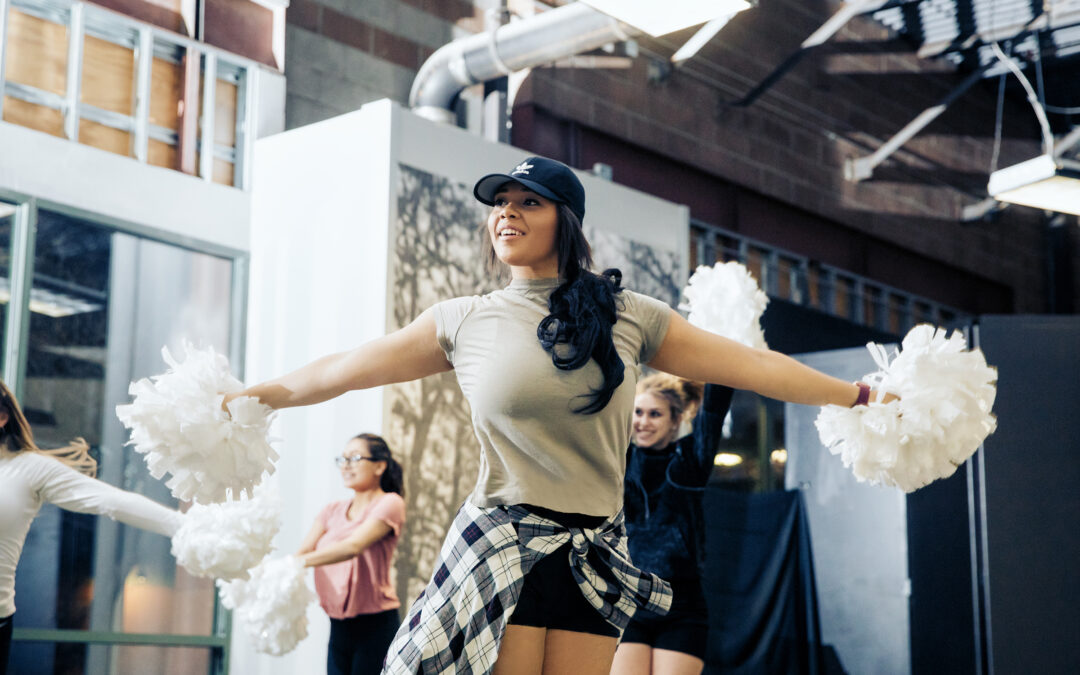 The NAZ Wranglers, Prescott Valley's professional indoor football team, are excited to introduce the Mustangs Dance Team, a dynamic group comprising local dancers and headed up by Prescottonian and owner of Lessons by Lexie Dance Studio, Lexe Niekamp.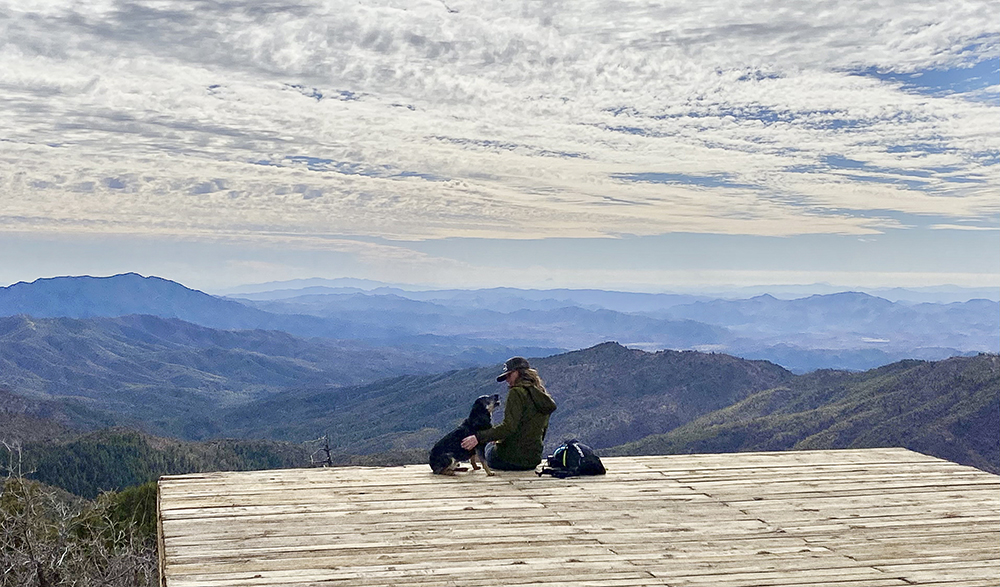 Mount Union is the highest peak in the Prescott National Forest reaching nearly 8,000 feet, and the Dandrea Trail runs North and South over it—with a quick detour on the Yankee Doodle Trail allowing hikers to summit the peak.
LISTEN TO THE
Prescott Woman Podcast