2020 Excellence in Small Business | Prescott Chamber of Commerce
Aug / Sept 2021 – Education & Business
…and as always – Strong Women!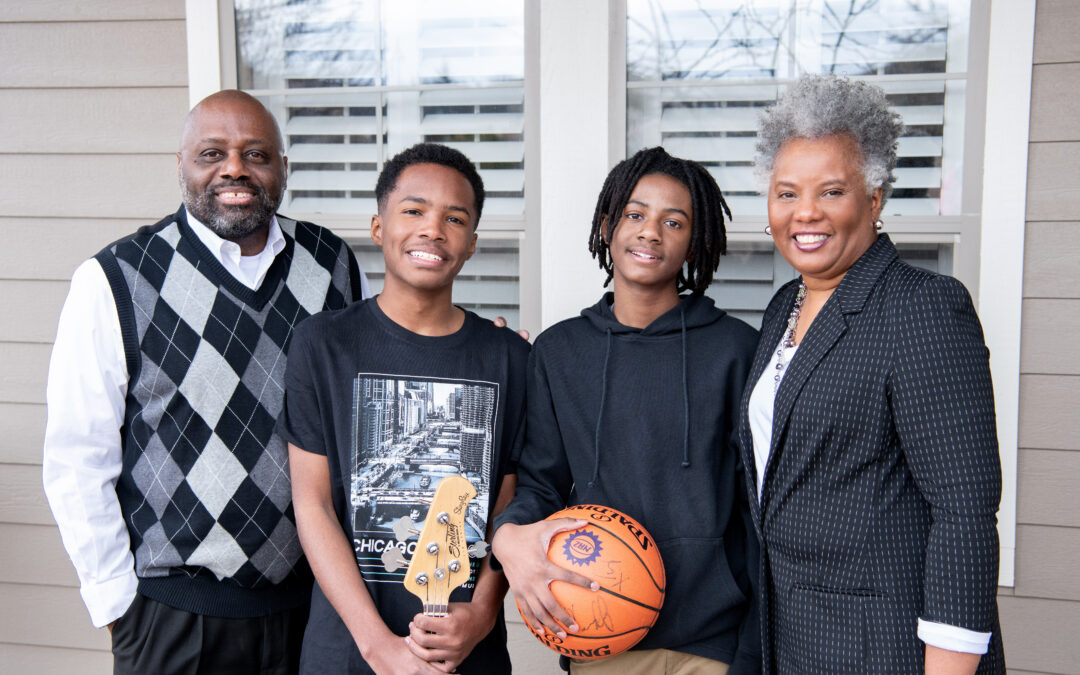 Their careers prove that Lesley and Rodney Jenkins are dedicated to service and education—to their communities. Their conversations—punctuated with fun and laughter—prove they're passionate about making a difference.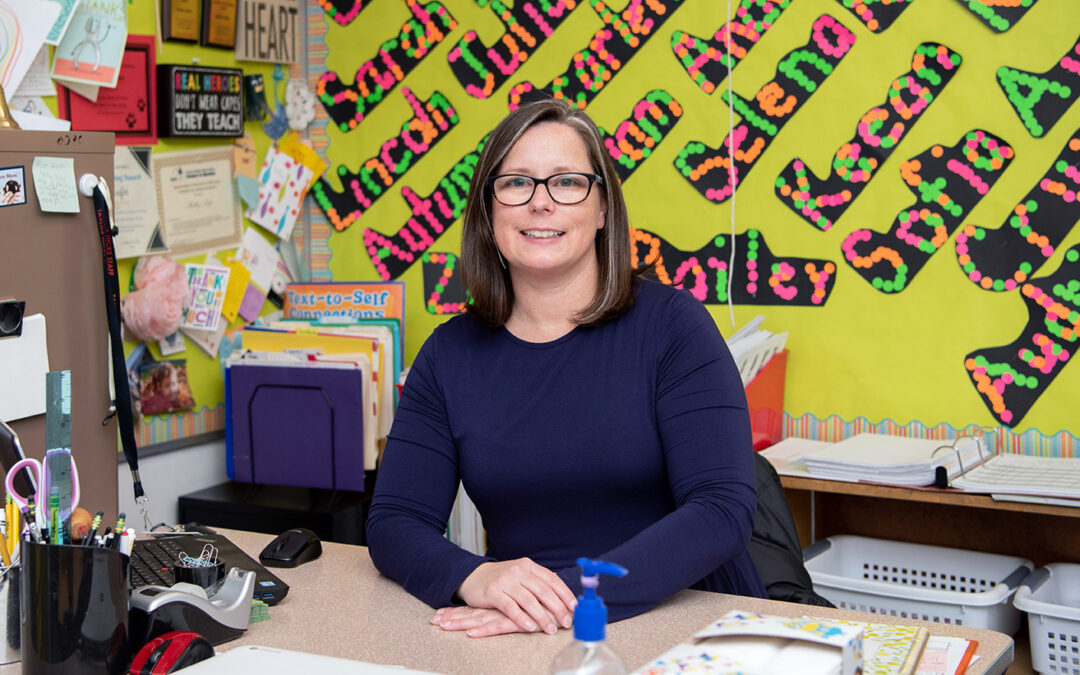 With 17 years of teaching kindergarten, Shelley Soifer is considered a mentor by her peers and Taylor Hicks Elementary School Principal Kelsey Secor.
"She can be silly and goofy with them, but also serious and fun," Secor related, calling Soifer friendly, upbeat and approachable.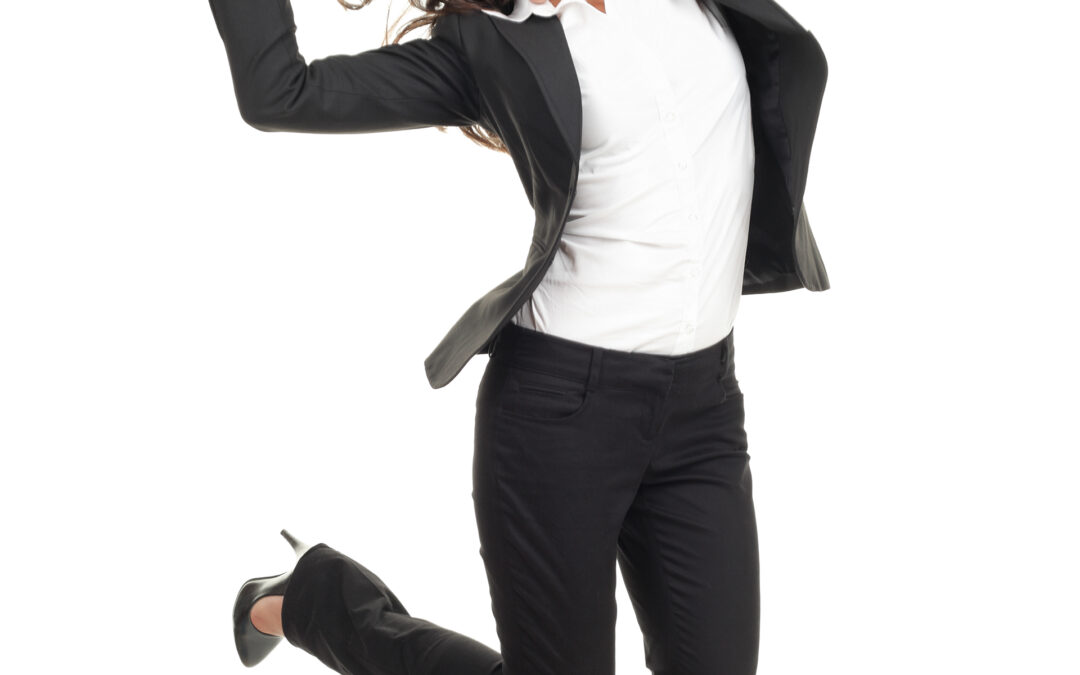 The Better Business Bureau: providing trustworthy information for consumers and powerful resources for entrepreneurs and businesses
LISTEN TO THE
Prescott Woman Podcast