2020 Excellence in Small Business | Prescott Chamber of Commerce
Shop Historical Prescott Woman Items – 50% benefits local non-profits!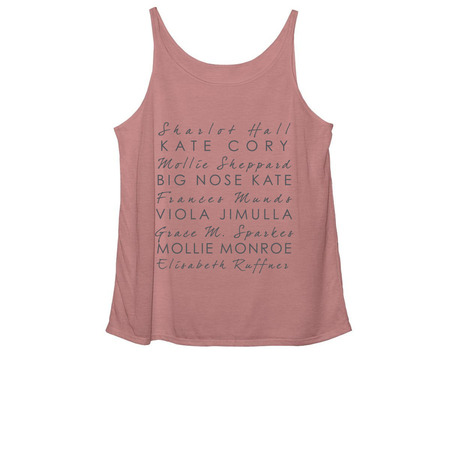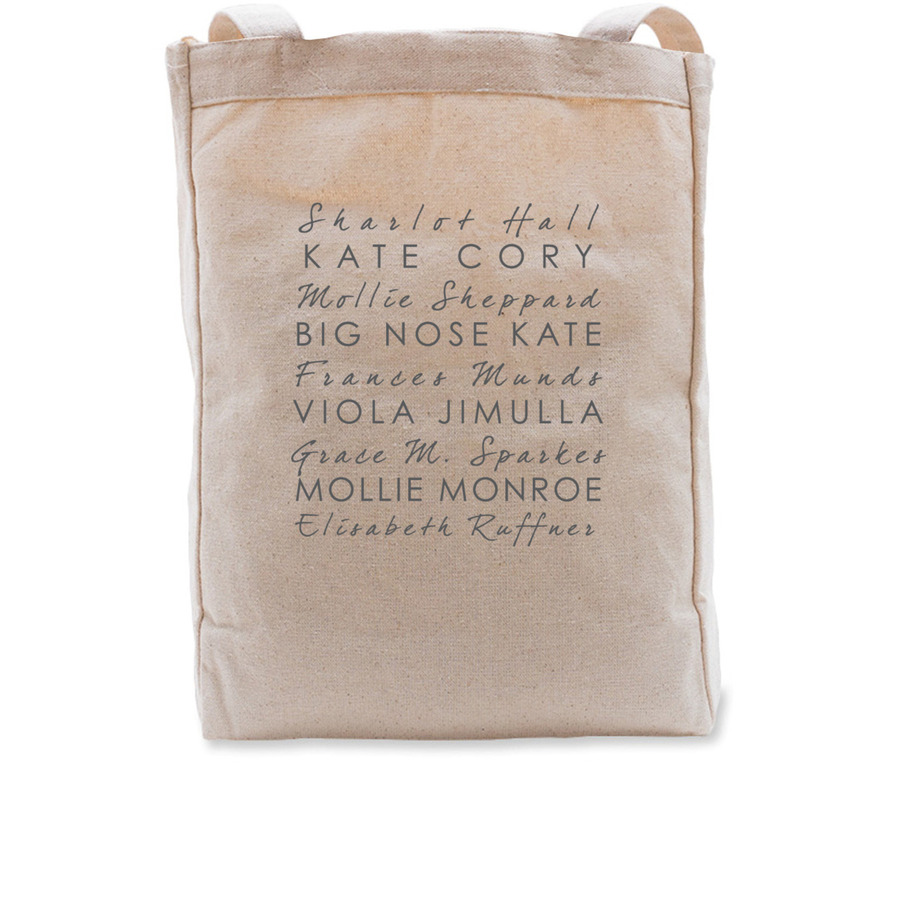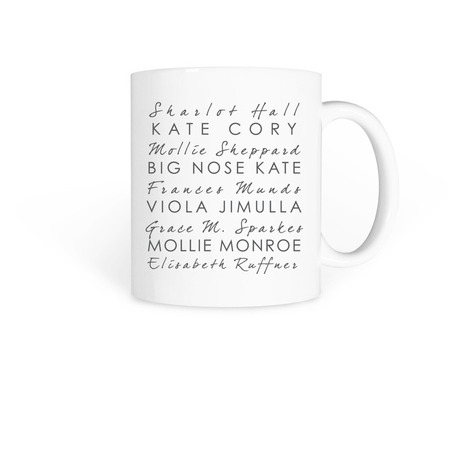 Dec. '21 / Jan. '22 Holiday & Non-Profit Edition
…and as always – Strong Women!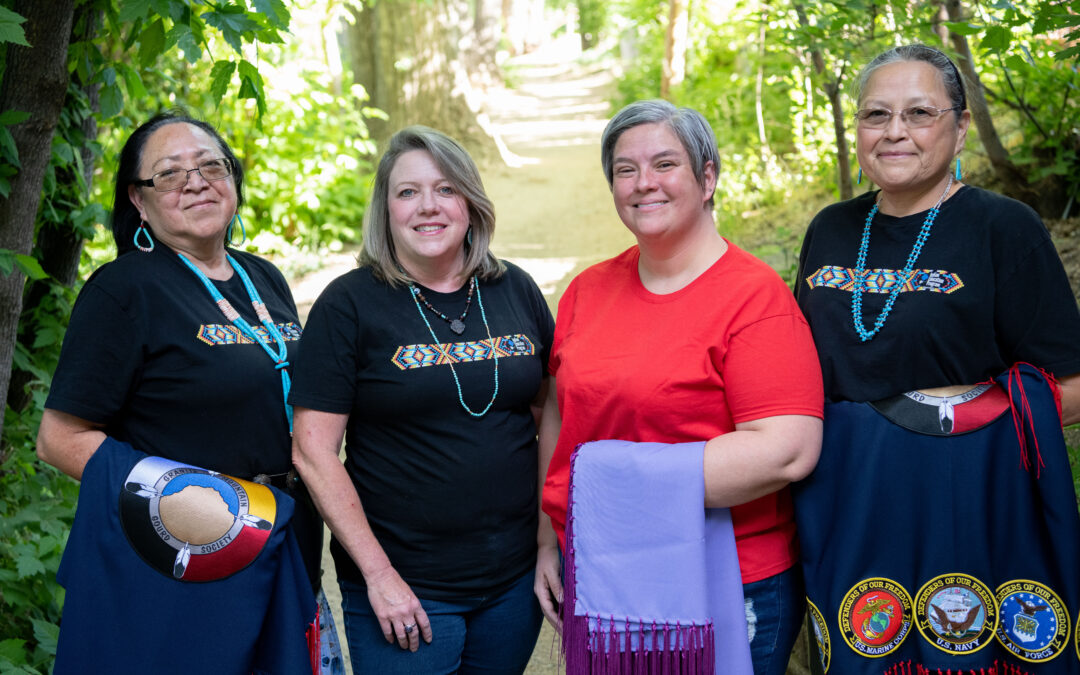 Through regular gatherings, Prescott Unified School District's Indian Education Program gives students with indigenous heritage an opportunity to celebrate their individuality and their inter-tribal connections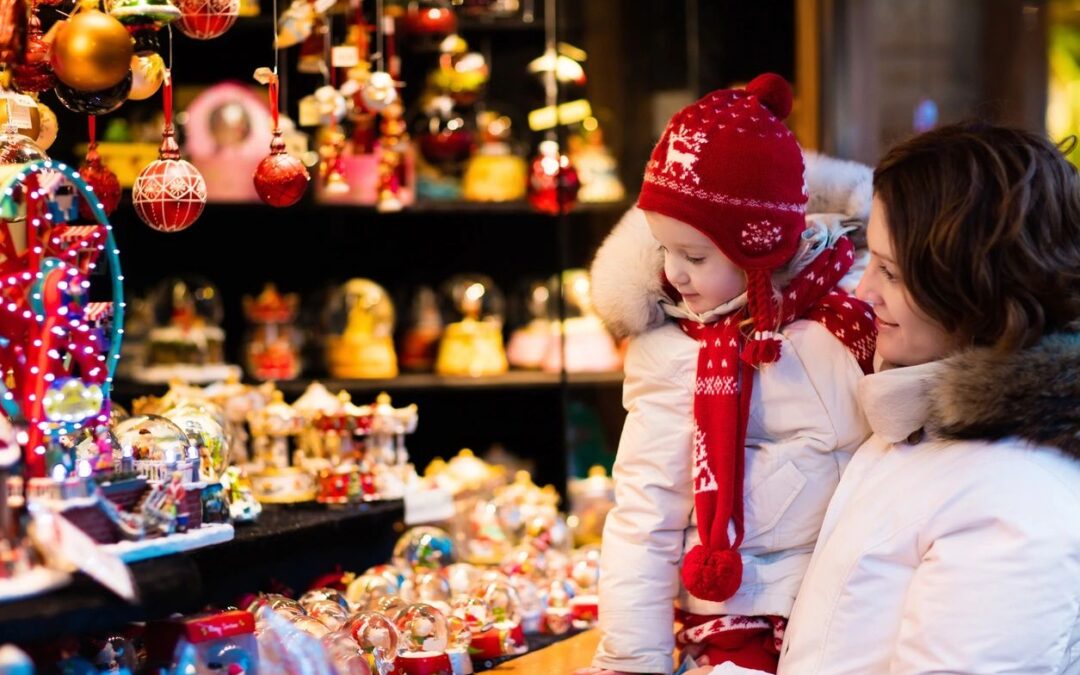 Parenting is a difficult job any time of year. During the holiday season—despite all the warm fuzzies we're feeling—it can be even more so. We've started turning on the heat in the house, our children need new coats, and we're in pursuit of that special holiday gift.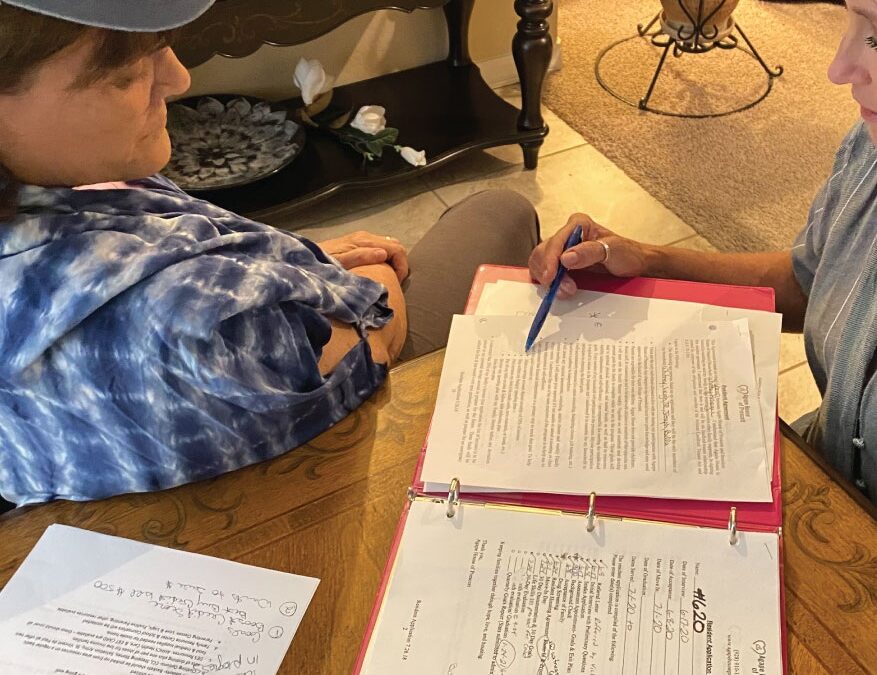 When families find themselves homeless and in crisis, they often need help to get back on their feet. Many families are desperate to say goodbye to homelessness and are hungry for support to rebuild their lives. Fortunately for people in the Prescott area, families find assistance, support, and encouragement at Agape House of Prescott.
LISTEN TO THE
Prescott Woman Podcast